Tenaga Nasional Berhad (TNB) has made some changes to its billing operation during the movement control order (MCO) period. During the MCO, TNB will be temporarily halting its meter reading operations and issuing electricity bills based on estimated consumption.
The estimation will be made based on your previous month's electricity consumption. "For example, if the amount due for your February 2020 bill is RM100, your current month's bill will be estimated to RM100," said TNB in a statement. "Your bill will be adjusted once our meter reader takes the actual reading next month (depending on the current situation)."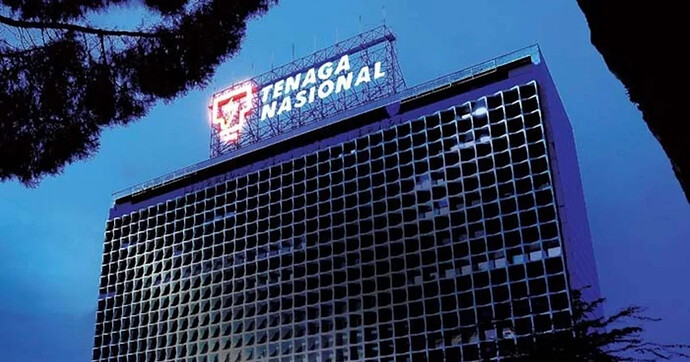 Full Story: Ringgit Plus
When this news was announced, I feel that this move is appropriated until I check with our old office billing on TNB apps, the estimation bill cost us RM145.45 and which we had been moving out during this period but yet to return the key to the owner. What will you do, if you receive this bill?