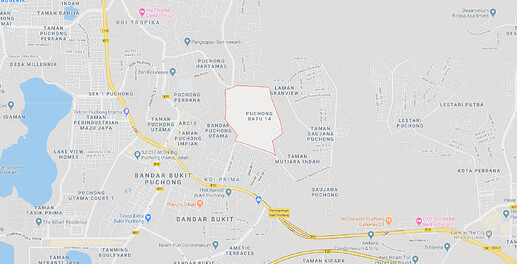 PUCHONG(April 18):
Police raided an online gambling call centre operating at three bungalows in Batu 14, Puchong, and arrested
54
individuals including four women.
Bukit Aman Criminal Investigation Department (CID) director Datuk Huzir Mohamed said all the suspects comprising Chinese nationals aged 18 to 54 were detained by members of the Anti-Vice, Gambling and Secret Societies (D7) division at 3.30pm yesterday.
He said inspections across all three-storey bungalows led to the discovery of 60 computers, 313 mobile phones, six modems and seven routers.
Find the Full details here (https://www.edgeprop.my//content/1673172/cops-bust-online-gambling-centre-operating-three-bungalows)