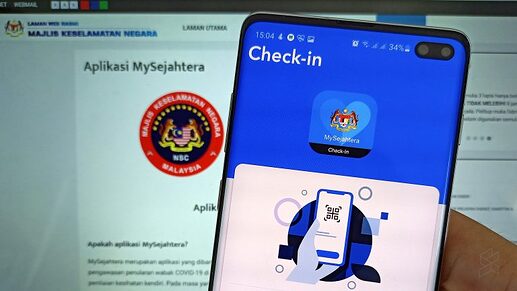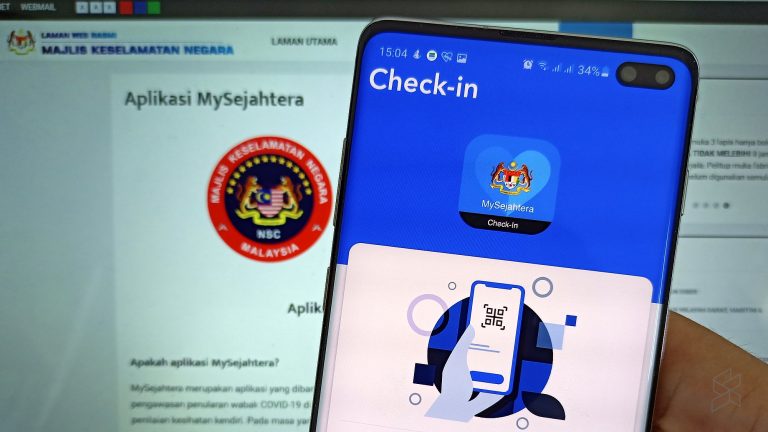 4 Aug 2020 - Business outlets must use the government's MySejahtera application as its contact tracing method for their patrons and customers, Senior Minister Datuk Seri Ismail Sabri Yaakob announced today.
Ismail Sabri said that exceptions to this rule would only apply to areas with poor internet connectivity, such as in rural areas.
MySejahtera was jointly developed by four government bodies, including the National Security Council and the Ministry of Health initially as a one-stop app to get the latest information and statistics on the Covid-19 pandemic.
Other alternatives similarly developed was the SELangkah platform by the Selangor state government.
Source: SoyaCincau