Mr. Loke Siew Fook Advise Young People not to be Discouraged About Politics.
---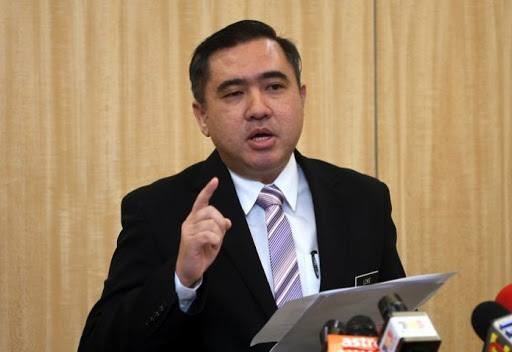 Image Sources: News.SeeHua
Loke Siew Fook, secretary of the DAP National Organization, advised young people not to be discouraged in politics, because it would only keep disappointed political leaders from gaining momentum.
Since the Sheraton coup, many young people have been disappointed and frustrated by many political leaders and no longer focus on politics. However, Loke Siew Fook believes that to change the political situation, young people must participate in politics.
"For me, if these young people feel disappointed and discouraged, and no longer care about politics, do not participate, and ignore them, wouldn't the leader who disappointed them continue to gain power?"
"Because you don't do anything, the betrayer will continue to gain momentum. Since they want to change and want to ensure that the disappointed heart is healed, they must continue to participate and understand politics, then go forward and do something to change the status quo ."
Loke Siew Fook said in an interview on the pro-action party platform Ubah TV tonight when he expressed his views on the disappointment of some young people with the political situation of our country after the Sheraton coup.
Loke Siew Fook is also a former Minister of Transportation. He pointed out that as early as January of this year, he had already discussed the issue of amending the decree and aggravating the penalty for drunk driving.
In principle, we want to double the penalty for drunk driving, that is, a maximum of 10 years' imprisonment is changed to a maximum of 20 years' imprisonment, a fine of RM100,000, and some details are also being discussed.
He said that my country's current standard for drunk driving is that the alcohol content per 100 ml of blood is greater than 80 mg. In fact, this standard is much higher than the World Health Organization's regulation, that is, the alcohol content per 100 ml is greater than 50 mg. Therefore, when the law is amended, the standard for drinking and driving must be raised.
The message we want to bring is to stop driving after drinking. We are not trying to stop everyone from drinking, but drinking instead of driving. This is irresponsible and endangers others.
Information References: Orientaldaily.com