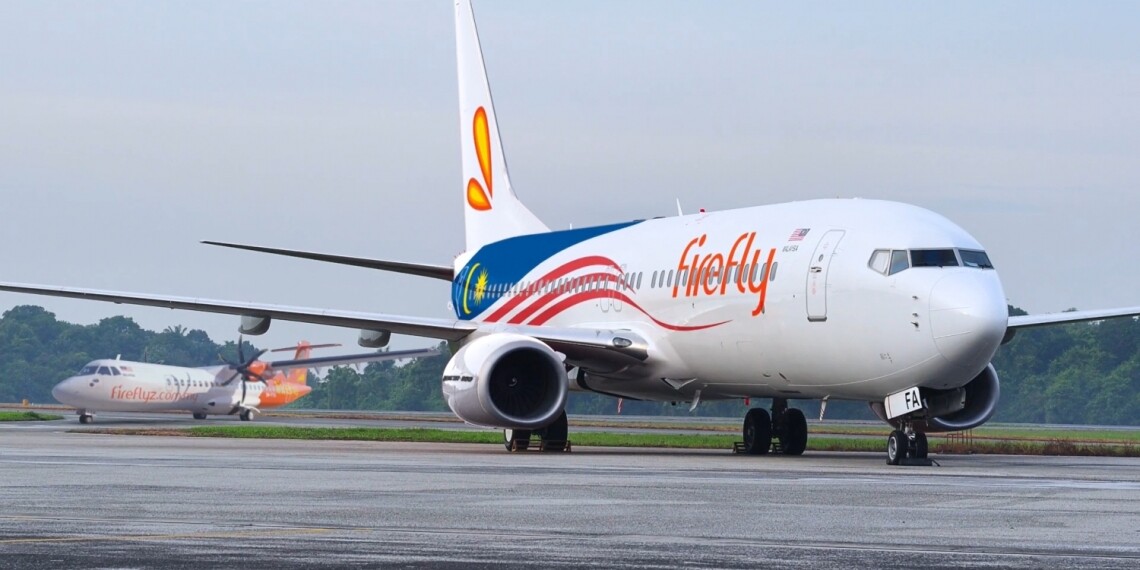 Touch 'n Go eWallet and Firefly airlines have announced a strategic partnership to provide a convenient and seamless way to purchase flight tickets on your smartphone. Now you can book your next Firefly flight directly from the Touch 'n Go eWallet app and you can enjoy a 20% discount for a limited time.
TNG Digital Sdn Bhd CEO Ignatius Ong said "The travel journey starts from flight booking itself and we want users to have a seamless experience – from deciding on their destinations, right up to their return home. With this partnership, travellers can now browse for destinations and purchase Firefly flight tickets directly through Touch 'n Go eWallet."
Commenting on the collaboration, Firefly CEO Philip See said "This collaboration with Touch 'n Go eWallet is a great match for Firefly as it is one of the fastest-growing eWallets in the country. Firefly is experiencing high interest from travellers for flights especially since the opening up of borders. At Firefly, we take all necessary measures to assure that taking flights are safe and we ensure all SOPs that have been placed by the Government and authorities are complied with."
How to book Firefly tickets on Touch 'n Go eWallet?
To get started, launch the Touch 'n Go eWallet app and tap on "More" on the home screen. You should see the full list of services available and you can tap "Firefly" under "Transportation". The Firefly booking page should appear and you can proceed with your flight booking.
20% promo for Firefly flight bookings on Touch 'n Go eWallet
The 20% promo is applicable for bookings made from 1st December 2021 to 31st January 2022 using the Touch 'n Go eWallet app. The eligible travel period is from 6th December 2021 until 29th October 2022. When we try searching for flights, the 20% discount is applied automatically with no promo code required. You are also able to choose your seats or select add-ons from the app.
According to Touch 'n Go, the 20% discount on flight tickets is applicable to flights that depart from key Firefly destinations and it is also subject to the availability of seats throughout the travel period. The promo is limited to the first 15,000 redemptions on a first-come-first-served basis and the booking must be made at least 5 days in advance.
source: SoyaCincau