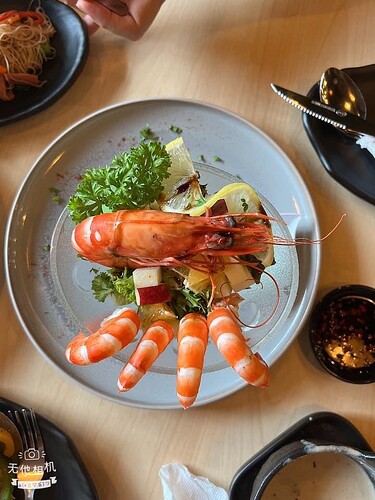 Image Source: Google Review
Location:
G-09 Centroz, 1, Jalan Op 1/6, Pusat Perdagangan One, 47170 Puchong, Selangor
Operating Hour:
Monday-Sunday 12 pm–12 am
Introduction:
Step into the enchanting world of Ynot Garden Cafe @ Puchong, where tranquility meets culinary excellence. Nestled in the heart of Puchong, our café offers a serene escape from the bustling city life. With its charming ambiance and welcoming atmosphere, Ynot Garden Cafe invites you to experience a blend of natural beauty and gastronomic delight.
What to Expect:
At Ynot Garden Cafe, expect a delightful fusion of flavors and a menu crafted with creativity and care. Our offerings range from aromatic coffees and refreshing teas to a variety of delectable pastries and gourmet dishes. Amidst lush greenery and a calming environment, anticipate a relaxing retreat where every sip and bite is a testament to our dedication to taste and quality.
Conclusion:
In conclusion, Ynot Garden Cafe @ Puchong offers more than just a dining experience; it provides a sanctuary for the senses. Whether you're seeking a peaceful spot for coffee, a delightful brunch, or a place to unwind with friends, our café promises an oasis of flavors and tranquility.