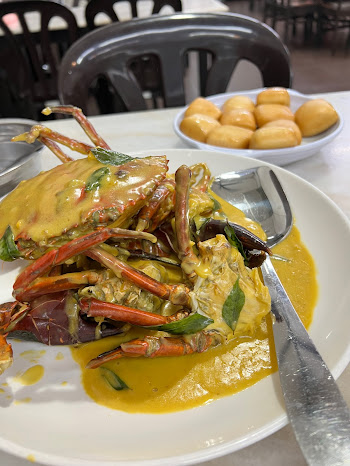 Image Source: Google Review
Location:
54, Jalan Puteri 2/4, Bandar Puteri, 47100 Puchong, Selangor
Operating Hour:
Tuesday - Sunday
11:00am–3:00pm , 5:00pm–10:00pm
Introduction:
Welcome to Xin Hao Tat Restaurant in Puchong, where culinary traditions meet innovation. Nestled in the heart of Puchong, our restaurant is a testament to the rich tapestry of flavors that define Asian cuisine. With a focus on authenticity and creativity, we invite you to embark on a gastronomic adventure that promises to tantalize your taste buds.
What to Expect:
At Xin Hao Tat Restaurant, expect a fusion of traditional recipes and contemporary culinary techniques. Our menu boasts a diverse array of dishes, each meticulously crafted to bring out the authentic tastes of Asia. From savory stir-fries to aromatic soups and delectable desserts, every dish is a harmonious blend of flavors and textures. Anticipate warm hospitality, exquisite presentation, and a dining experience that reflects our passion for culinary excellence.
Conclusion:
In conclusion, Xin Hao Tat Restaurant @ Puchong is more than just a place to dine; it's a celebration of Asian gastronomy. Whether you're an adventurous food enthusiast or someone seeking the comforts of familiar flavors, our restaurant offers a culinary journey that caters to all palates. Your visit to Xin Hao Tat promises not just a meal, but a memorable exploration of the diverse and delightful tastes of Asia.