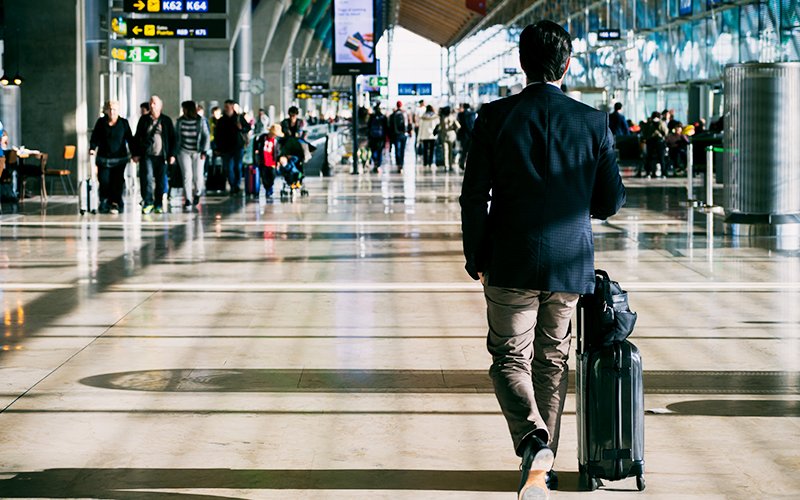 Image Sources: Free Malaysia Today
The Malaysian Employers Federation (MEF) sees bureaucratic red tape in Malaysia as only one of several reasons for the nation's loss of talent to other countries.
Commenting on Communications and Multimedia Minister Saifuddin Abdullah's recent call for a reduction of bureaucratic procedures to help stem the brain drain, MEF executive director Shamsuddin Bardan spoke of enticements from abroad as other factors to consider.
He told FMT many educational institutions collaborated better with foreign companies than with local firms.
"This is a major factor for the loss of talents to other countries," he said. "They are snapped up by foreign employers even before they graduate."
He also noted that many foreign governments were offering Malaysian students scholarships to study in their countries.
"Taiwan, Singapore, Germany, Saudi Arabia, and Japan are some of the chosen destinations of Malaysian students for tertiary education as their studies are being fully funded by the respective governments," he said.
"Furthermore, the entry requirements are largely based on linguistic abilities instead of academic achievements and this presents wider opportunities for young and spirited Malaysians to explore life overseas."
Information Sources: Free Malaysia Today