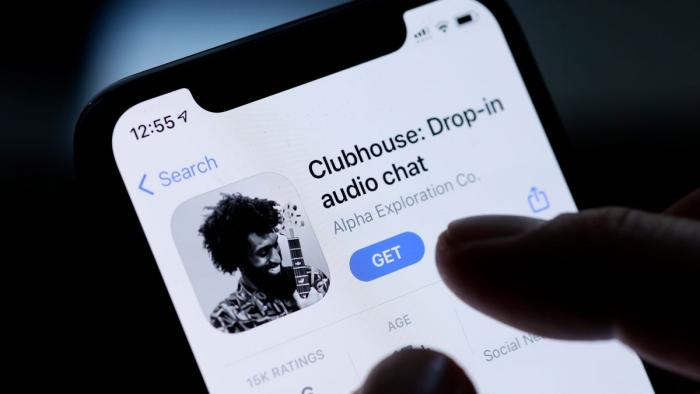 Clubhouse is definitely the most popular social media platform recently. When you were on IG or FB recently, I wonder if you found this latest Clubhouse app? Clubhouse is definitely the most popular social platform recently. Now Clubhouse has become the top of the App Store. How does Clubhouse work? You can learn more about it!
1. What is Clubhouse?
Clubhouse is a social networking platform that uses voice to communicate with each other, using voice instead of text in chat rooms. The daily activity is that you can enter the chat room and listen to the host's speech, and you are free to run the chat room yourself, everything is Live and will not be archived! One of the most attractive reasons to join Clubhouse is that many entertainers, celebrities, and internet celebrities are joining the social platform one after another, so you have a great chance to chat with your favorite Youtuber and famous entertainers!
2. What phone can I download?
This Clubhouse social platform only iPhone users can download for free only, but need to invite registration, currently Android users and can not use. In this period of time, many related platforms launched the same name App, was mistakenly downloaded by users "fake" Clubhouse social platform, causing dissatisfaction of users, it can be said that we can not wait to try Clubhouse. (But in May of this year, it will be available for Android users to download for free)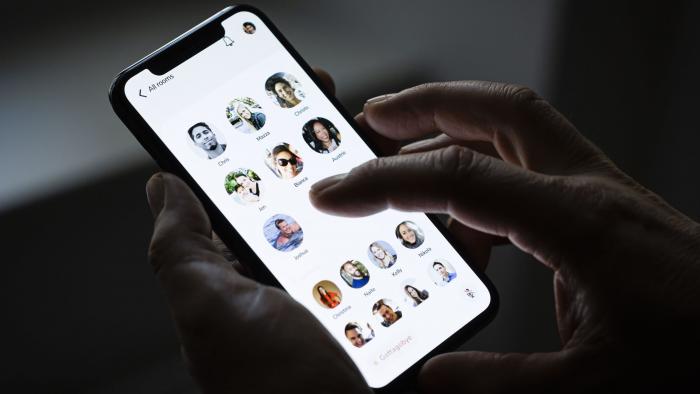 3. How do I join?
If you want to join Clubhouse, please note that you can only join Clubhouse if you are invited by a friend. You can download Clubhouse first and wait for your friend's invitation to join. In addition, Clubhouse has a limited number of open spots and invitations, and a user can only get 2 spots, so this limit has raised the interest of users. Many users went online to buy invitations just to join Clubhouse in order to get the "hard-to-find invitations", purely to satisfy their curiosity.
4. How do I play after joining?
If you successfully join Clubhouse, the system will suggest details of your interest category and let you find the "chat rooms" that you are interested in, and you can also search for the "chat rooms" that you want to join. You can also search for a room you want to join. If a new room opens in the room you've joined, you'll be notified to participate. In a "chat room", you can either listen or raise your hand. In addition, you can also open your own "chat room" and share your own stories and emotions on topics you are interested in.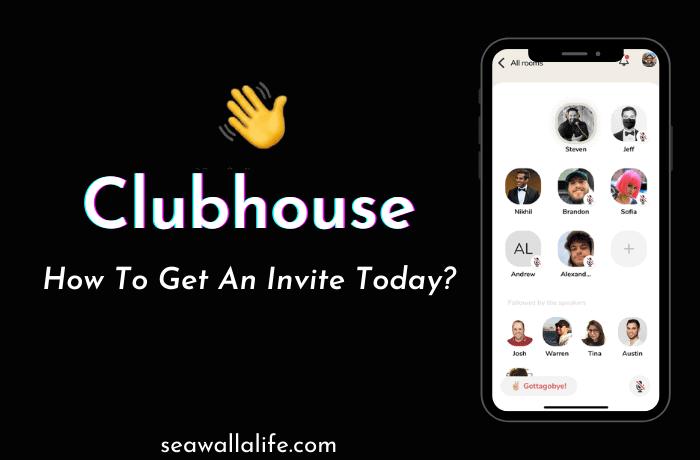 Do you have a better understanding of the Clubhouse social platform? It sounds interesting, try to open your own "chat room" and share the same interests with different users, it's a lot of fun and you can gain knowledge that you never expected! Download Clubhouse and wait for your friends to invite you!)
source: goody25