Recently,Amber Heard has been cross-examined by one of Johnny Depp's lawyers, Camille Vasquez, who attempted to poke holes in her credibility.Here's the problem appear.Who is Camille Vasquez?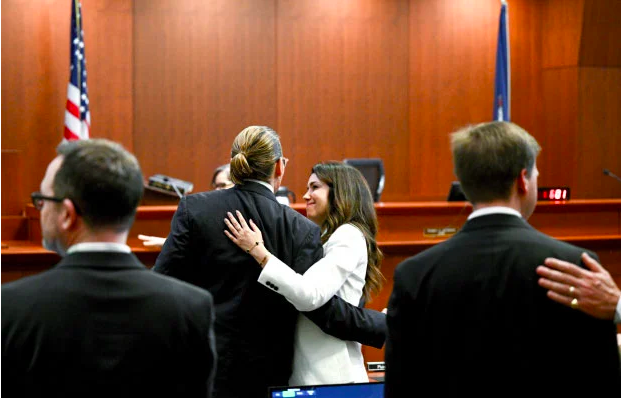 Camille Vasquez is one the lawyer of Johnny Depp.She is born at the year 1984 at LA,California,United States.Ms Vasquez's work mainly focuses on plaintiff-side defamation suits, with additional experience litigating contract disputes, business-related torts, and employment-related claims.
Recently,there is a lot of social media speculation that Johnny Deep
Is dating his lawyer,Camille Vasquez ,who is defending him in his defamation trial against Amber Heard.
However,Camille Vasquez has clarified that they are not dating as she is in a stable relationship with a British man who works in real estate.