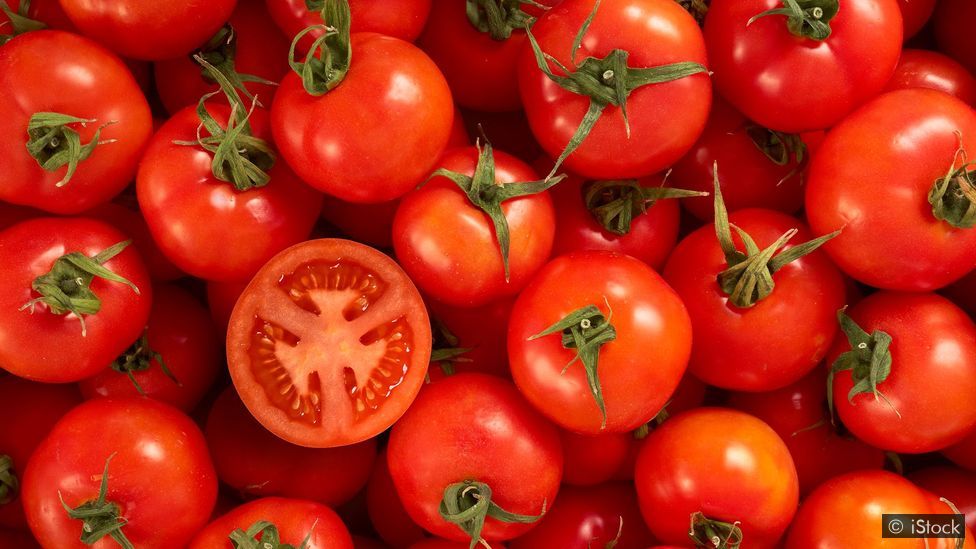 Image Sources: bbc.com
Tomatoes are can used in many dished. Not only do we like to eat them in fresh salads, they are also widely used in hot dished such as tomatoes fried eggs, ABC Soup. But for washed tomatoes do we actually prepare them correctly? It turns out that this step is crucial to enjoy the taste as much as possible!
Do not skip this step when preparing tomatoes for various dishes:
Use Salt
Think about it: we cook potatoes and pasts in water with a good a little bit of salt. Ideally, the water should be as salty as seawater to make the food as tasty as possible. So, during the preparation of these vegetables, salt is very important to maximums the taste and texture. For example, the salt will helps to bring out the sweet taste of tomatoes.
Multiple Ingredients
So salt is indispensable when you use tomatoes with other ingredients in a dish. Do you use a number of herbs and spices in one dish? If so, salt will help bring out the flavour of those delicious sweet, juicy tomatoes, without their flavour being overwhelmed by all the other flavours on your plate!
Information Source: Tips And Tricks