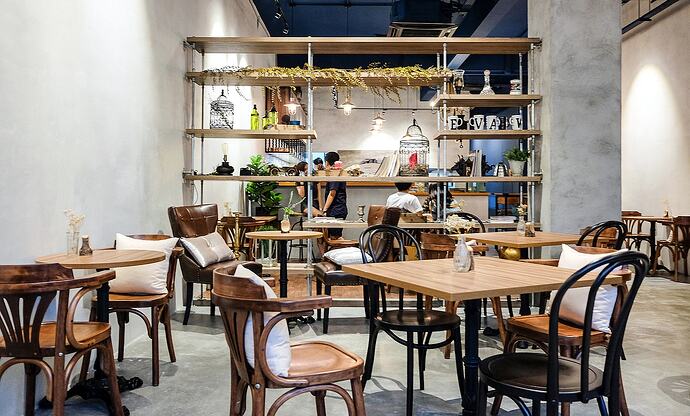 Image Source : EatDrink
Location:
64, Jalan Layang-Layang 2, Puchong, Selangor.
Operating Hours:
Tuesday - Thursday 9am-9pm
Friday - Saturday 8am-8pm
Sunday 8am-6pm
Introduction:
Welcome to Wave Cafe in Puchong, where culinary excellence meets a relaxing ambiance. Nestled in the heart of the city, our cafe is a sanctuary for those seeking a tranquil space to indulge in gourmet delights. With a focus on quality, creativity, and community, Wave Cafe promises a dining experience that transcends the ordinary.
What to Expect:
At Wave Cafe, expect a delightful fusion of flavors and artistic presentation. Our menu features a diverse array of dishes, from aromatic coffees and decadent pastries to wholesome meals made from locally sourced, fresh ingredients. The cafe's serene atmosphere provides a perfect backdrop for work, relaxation, or intimate conversations. Coupled with friendly service, expect a warm and inviting environment that enhances your culinary journey.
Conclusion:
In conclusion, Wave Cafe in Puchong is not just a place to eat; it's an experience crafted with passion and care. Whether you're a coffee enthusiast, a foodie, or someone seeking a peaceful retreat, Wave Cafe offers more than just delicious food and beverages. It's a place where moments are savored, conversations flow, and the community comes together.