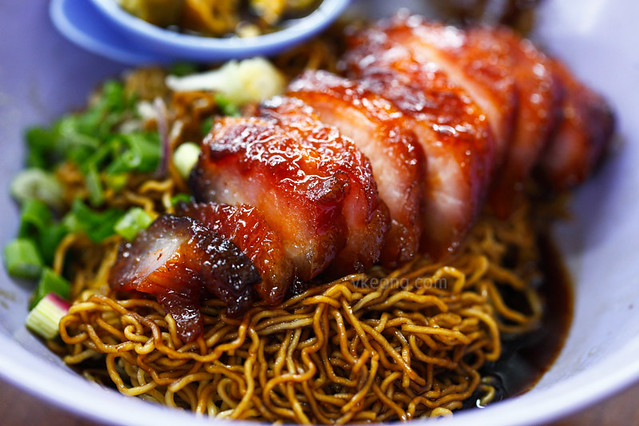 Image Source: Google
Location:
Jalan Bandar 1, Pusat Bandar Puchong, 47100 Puchong, Selangor
Operating Hour:
Friday - Wednesday
8:00am - 3:30pm
Introduction:
Welcome to Wai Kee Wanton Mee, a culinary gem nestled in the heart of Puchong. With decades of culinary expertise, this eatery has become synonymous with exceptional Wanton Mee, showcasing a perfect blend of flavors and textures that delight the senses.
What to Expect:
At Wai Kee Wanton Mee, expect a taste sensation like no other. Dive into a bowl of springy noodles topped with succulent slices of char siu (barbecue pork) and flavorful wantons (dumplings). The secret lies in the meticulous preparation and the balance of their special sauces, making each bite a savory delight. Prompt service and a cozy atmosphere enhance the overall dining experience.
Conclusion:
In conclusion, Wai Kee Wanton Mee in Puchong offers more than just a meal; it presents a culinary journey rooted in tradition and taste. With its dedication to quality ingredients and authentic preparation methods, this eatery ensures that every visit is a flavorful adventure. Come and savor the legacy of Wanton Mee excellence at Wai Kee, where each bowl tells a story of craftsmanship and passion.