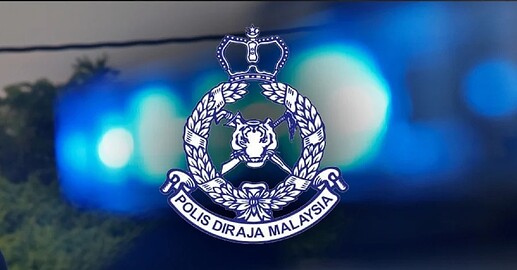 KUALA LUMPUR: Two men have been arrested following a snatch theft attempt in front of the Felda Global Ventures building here, that was caught in a viral video.
Dang Wangi district police chief Assistant Commissioner Noor Dellhan Yahaya said the Criminal Investigation Department had opened an investigation paper after receiving a report on the matter at 9.38pm on Sunday.
"Police took note of the one-minute and five-second video uploaded by a Twitter user under the name 'Jabatan Netizen Malaysia' at 10.45am.
"The video shows a woman being saved by a member of the public from being a snatch theft victim in Lorong Kuda, Persiaran KLCC, Jalan Ampang.
"Two men — a 32-year-old Malaysian and a 35-year-old foreigner — have been arrested. They have been remanded until Friday to assist in investigations," he said today.
In the closed-circuit television camera video recording, the woman was seen walking alone on a pavement before she began struggling to save her belongings from a man.
During the scuffle, another man on a motorcycle appeared to be following them.
As the two men were about to flee, the motorcycle they were riding was rammed by another motorcyclist, believed to be a food delivery rider.
Several motorists could be seen getting out of their vehicles to help, stopping the two suspects from escaping.
Source: New Straits Times