Malaysia oldest Malay newspaper Utusan Malaysia, as well as its sister paper Kosmo! resumed publication today after a hiatus of more than nine months.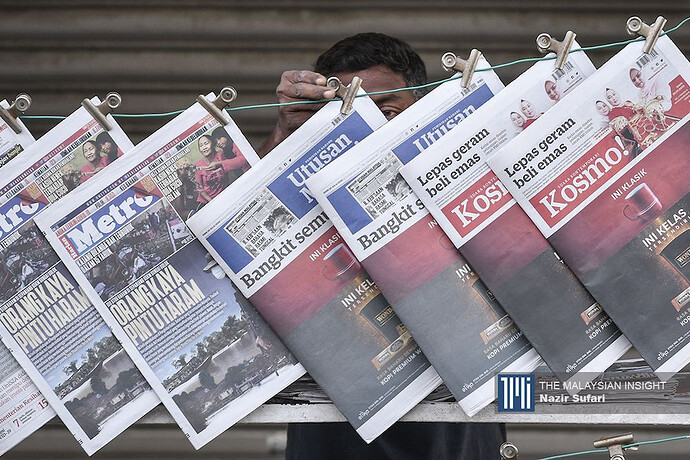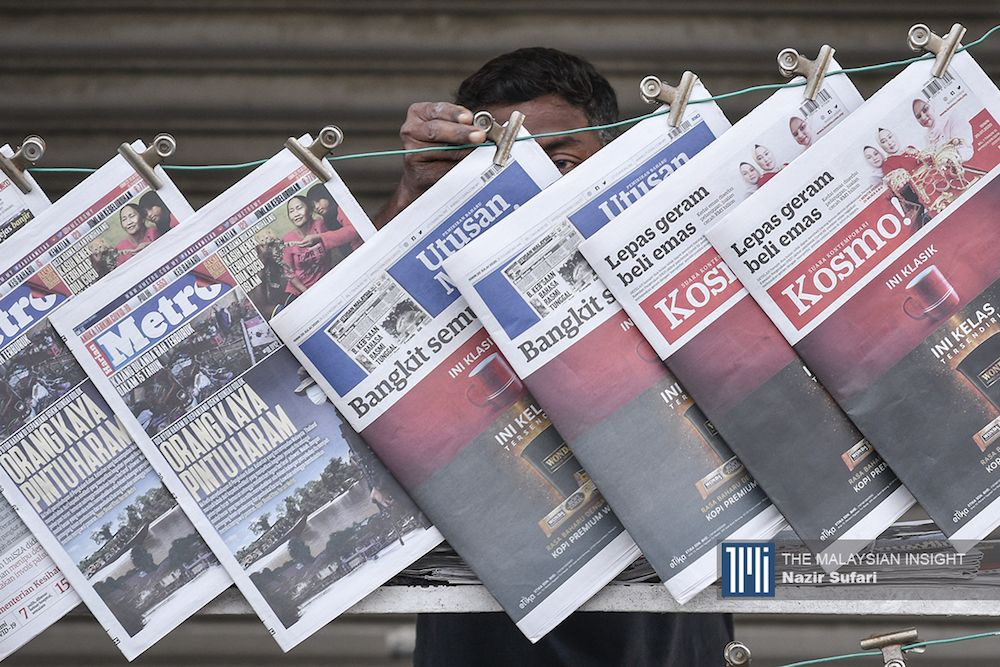 image source: The Malaysian Insight
The situation for the Utusan Malaysia business worsened from May 2018, when it faced the worst recession in 80 years and despite several rescues was unable to resolve its financial woes, hence the decision to cease publication on October 9 the Year 2019.
Hopefully, this rebirth will allow them to be professional journalists, remain objective and neutral and defend freedom of speech.