Hello everyone. If you recently relocated to Puchong, you probably want to know where the ideal hangout port is?


Uptown Puchong Night Bazaar (UPNB) is the perfect place to discover the answer to your question.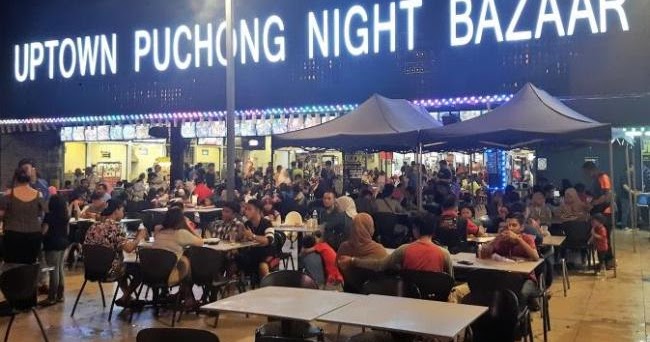 Image credit: Uptown Puchong Night Bazaar


Address: Taman Meranti Jaya 47100 Puchong Selangor.
Uptown Puchong Night Bazaar is a concept centred on a night market with a wide variety of retail stores, kiosks, and food stalls. At the stalls, there are many good bargains and the best part of this bazaar is that it is open until late hours!
There's so much interesting part at UPNB, for example :
So many free things! Free wifi, free parking and have air cooler and mist fan for almost all shope areas. You can shop without getting hot and sweaty.

Various food stalls, the public has highly recommended to visit the shell
out stall called Mafioso Shellout for their reasonable price and taste. Other than that, you can choose other options such as western food,fried food, etc. Besides, UPNB has provided a big LCD screen for any customer who wants to watch a football match while eating. So what are you waiting for ?Go and hangout at UPNB!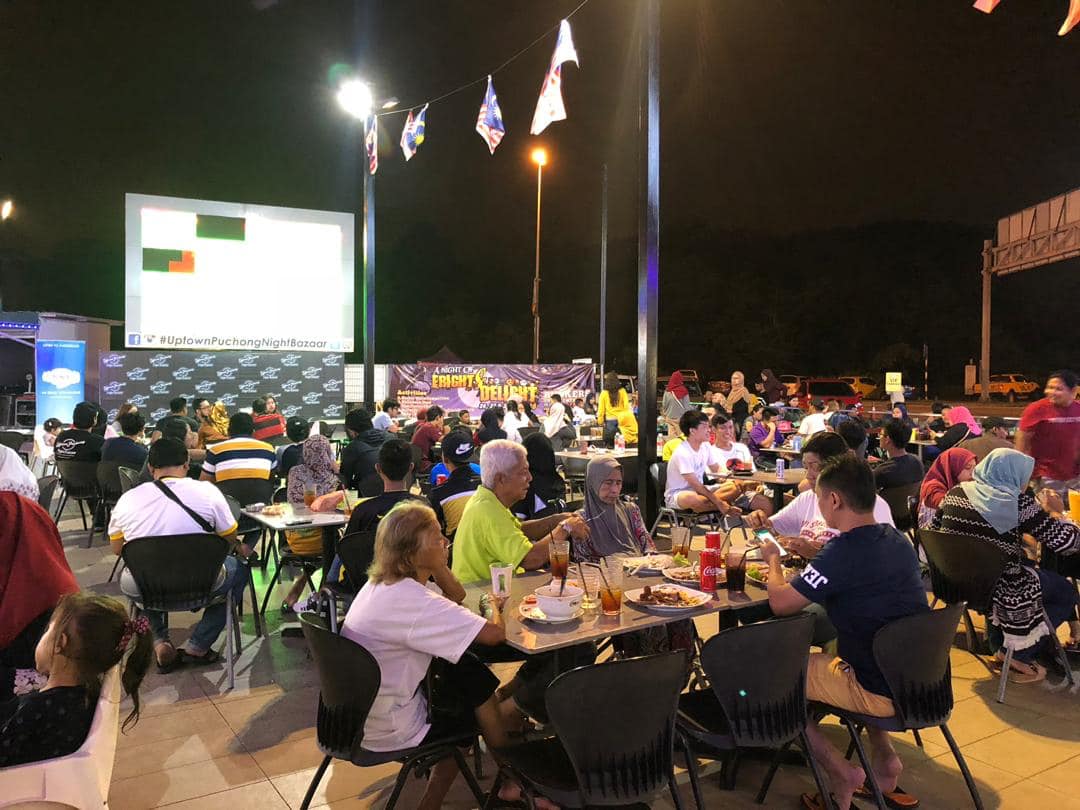 Image credit: Raja Lepak
Various goods and services. After eating, you can also walk around while shopping here. Numerous stores sell a variety of interesting products, including shoes, clothes, accessories, gadgets, kitchenware, children's toys, and many more. Also, don't forget that UPNB has a barber shop and a karaoke center so anyone who wants to relieve stress can come here.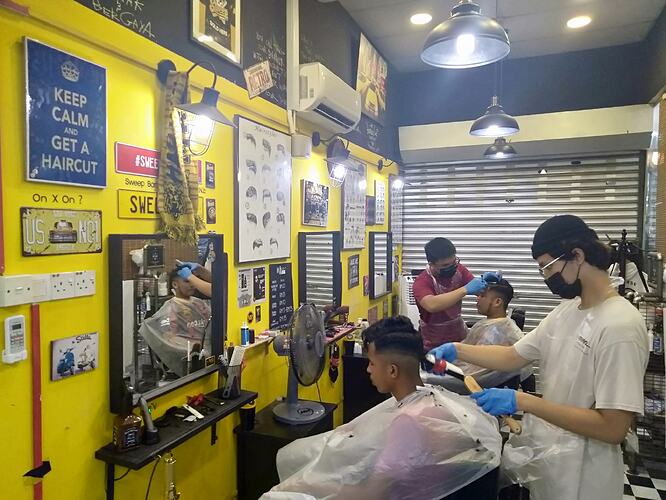 Image credit: Nass-T Barber Station
So what are you waiting for? Bring your friends, family and lovers to hangout here.