Hi and happy working for all of you. Have you thought about where to go this weekend? Not yet? Don't worry, I have a suggestion for you. If you want to go eat in a peaceful and calm atmosphere. I have a hidden gem place that I would like to recommend.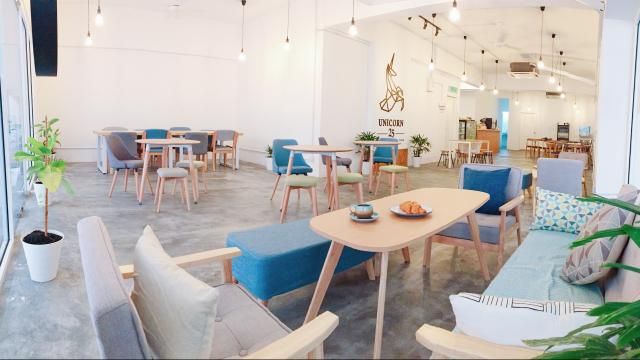 Image credit: Unicorn 25 Puchong


UNICORN 25
Address: SS-01-19 Skypod Square Persiaran Puchong Jaya Selatan Bandar Puchong Jaya, Bandar Puchong Jaya, 47100 Puchong, Selangor
Open: 9am-5pm
Closed: Every Monday
For anyone who is having trouble finding this place, you can visit their Facebook page (Unicorn 25) or through this link to see the video direction of this restaurant.
This restaurant serves western and waffle-themed cuisine. The average customer provides a positive rating, praising the pleasant ambiance and decor of the cafe. This is the place for you if you prefer a relaxing environment after a few days of work.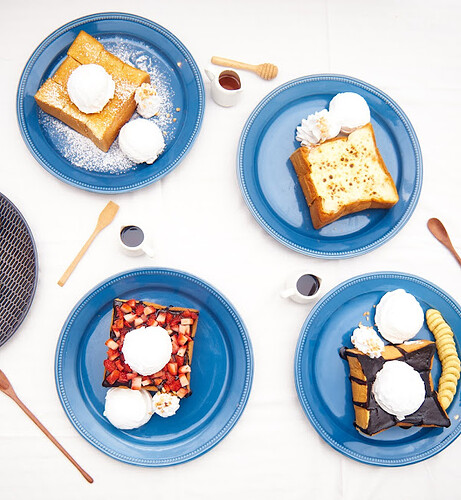 Image credit: Google Maps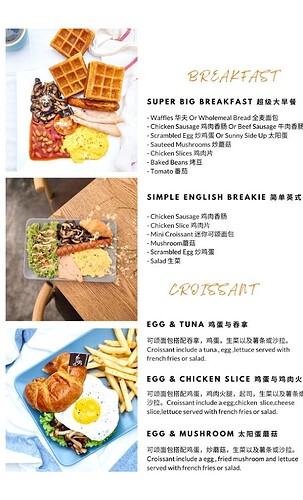 Image credit: Google Maps
Unicorn 25 Puchong is one of the branches of this restaurant. Reviews mention that this cafe is well known for its waffles and toasts. Also, they serve other western dishes such as sandwiches, pasta, pancakes, etc.
So go there and relieve yours stress with delicious food and a relaxing environment.