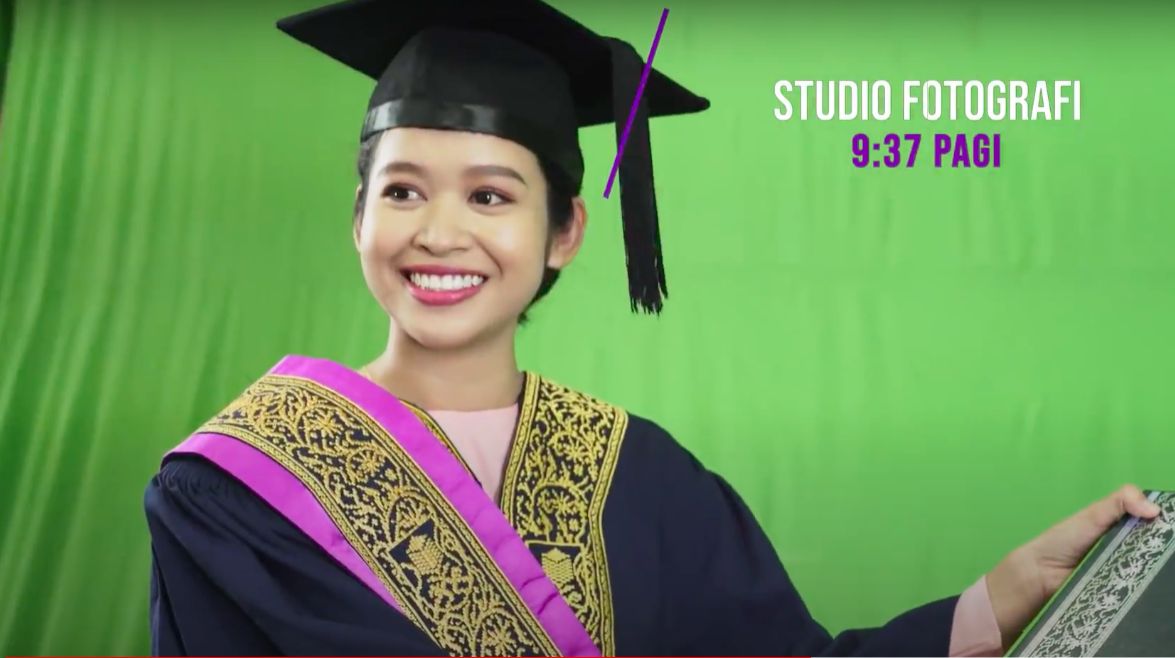 University Teknologi Mara (UiTM) will be using green screen effects for its graduation ceremony to maintain social distancing during the Covid-19 pandemic.
Students will have to attend a photo shoot against a green screen backdrop and will later be Photoshopped to look like they received their degree or diploma from the counsellor or vice-counsellor.
UiTM said this will give graduates the opportunity to put on their robes and take photos for remembrance without waiting till next year, and allow them to collect their scrolls and official transcripts.
They will also be given three minutes to take selfies with their family.
Upon checking out, students will have to drop off their robes to be disinfected, and scan a QR code to get their photos printed or emailed.
As in proposed implementation of Degree / Diploma award by appointment video, the whole process only requires 15 minutes.
Source: The Star