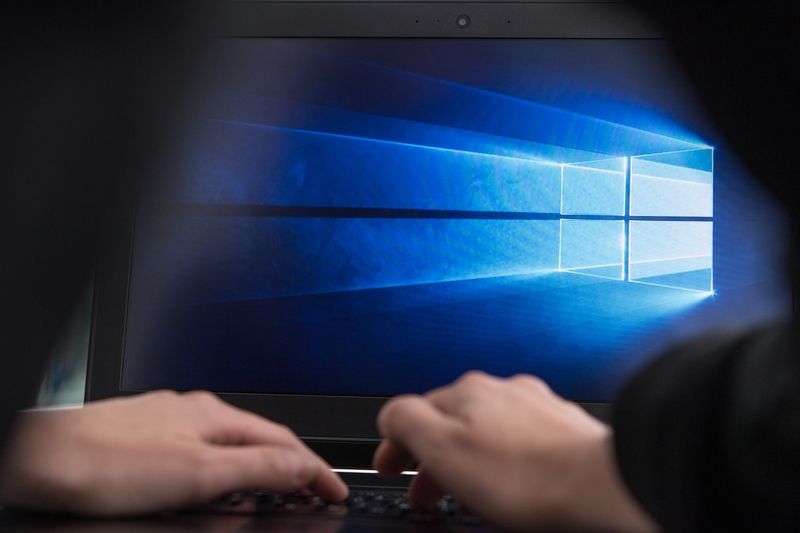 image source:
thestar
If you use Windows at work, you'll likely have been tempted to leave your computer running after you finish work. That way, all your windows will be exactly where you left them when you pick up again in the morning.
And yet turning off the PC saves electricity, as we all know. To make it easier when rebooting, you can tell Windows explorer to reopen all your previous instances when you reboot.
Open up Windows Explorer by hitting the Windows logo key and E. Under the tab View, go to Options and hit Folder and search options. Go to View again and the check the box "Restore previous folder windows on login" and confirm with OK.
Now, next time you shut down Windows, all your Explorer windows will reappear automatically once you restart. This also works if the quick start technology built into Windows 10 speeds up the startup and shutdown process.
A handy trick for anyone who needs to know the exact time is to tell Windows to show the seconds in the bottom right of the taskbar, which are hidden by default.
Hit the Windows key and type "regedit" into the search window and hit return. In the registry editor, double click on "HKEY_CURRENT_USER", "Software", "Microsoft" and "Windows", then on "CurrentVersion", "Explorer" and "Advanced".
Then click with the right mouse button on a free space on the right side of the window, then on "New" and "DWORD value (32-bit)". Type in "ShowSecondInSystemClock" as name and press the return key. Then open the created entry with a double click, enter "1" as value and confirm with "OK". Done – after a restart the clock also shows seconds. – dpa
Source: thestar