Not Your Average Grandpa! This 87 year old Japanese Man Is The World's Oldest Ironman
---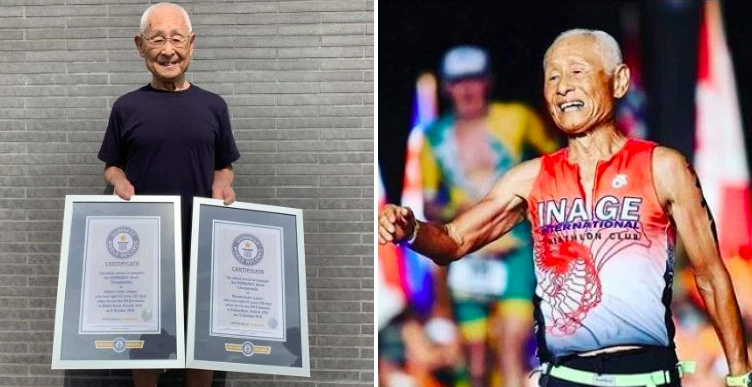 Image Sources: World Of Buzz
Hiromu Inada, an 87 year old Japanese man has earned the title of the World's Oldest Ironman from Guinness World Record. He's not stopping here as he still wishes to continue competing in his 90s. Because of his determination and passion for challenging the norms, he has been receiving a lot of attention lately.
The title was obtained when he competed in the Ironman World Championship at Kailua-Kona, Hawaii back in 2018. At the age of 85 years old, Inada set the new mark as the oldest competitor.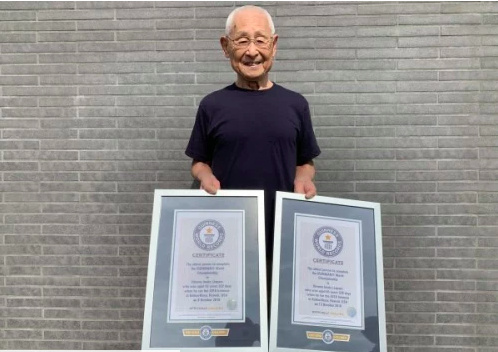 Image Sources: World Of Buzz
What's the Ironman World Championship?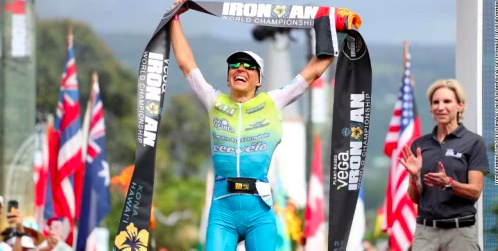 Image Sources: World Of Buzz
Ironman World Championship is an annual competition held in Hawaii since 1978 and is owned by World Triathlon Corporation (WTC). It is considered one of the toughest endurance sports events as the competitors are required to swim 3.86km, bike 180.25km and run a total of 42.19km marathon.
2020: The Year Of Covid-19
Our grandpa here is still working hard by maintaining his training schedule to prepare himself for the competition next year. He wakes up at 4:30 am to train every day and he goes to the swimming pool by 6 am.
"My goal is next year's world championship in Hawaii," he told Reuters at his training facility in Chiba, east of Tokyo."
"I will absolutely participate in it, and I want to break the world record of completing the race at the oldest age again. This is my current and biggest goal," he added.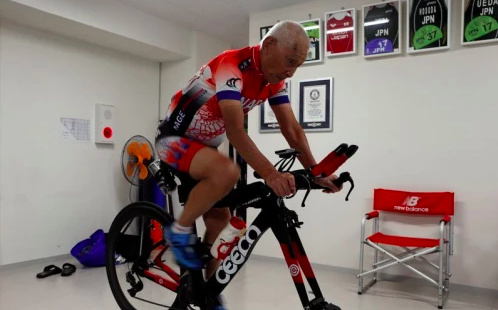 Image Sources: World Of Buzz
Information Sources: World Of Buzz