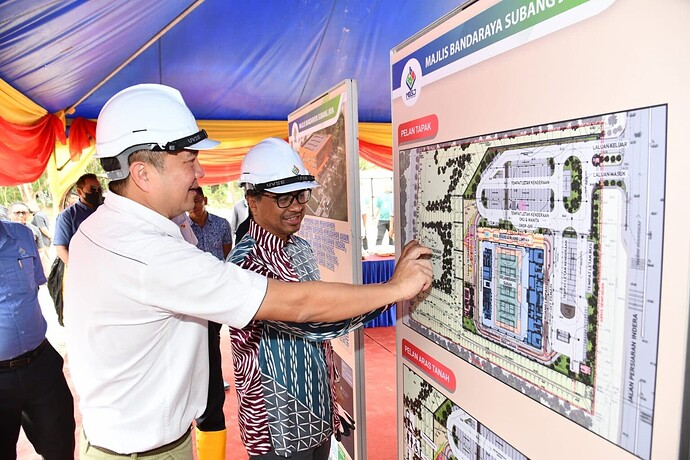 SHAH ALAM, Dec 20 — The RM16.25 million sports and public facilities complex development project that is being built in Puchong, Subang Jaya, is expected to be completed in August 2024.
Subang Jaya mayor Datuk Johary Anuar said the 4.31-acres sports complex will be equipped with various modern facilities, including an international standard futsal court.
"The facilities include a basketball court, badminton courts and an International Football Federation (FIFA) standard futsal court with a capacity of 1,018 spectators.
"In addition, this sports complex is also equipped with dressing rooms, referee rooms, guest rooms, media rooms, management offices and other public facilities," he said during a 'lepak santai' (chill out) programme in conjunction with the 2022 FIFA World Cup final between Argentina and France at Tasik Taman Wawasan in Pusat Bandar Puchong on Sunday.
Johary added that the facilities outside the building include a 270-metre jogging track, playground and recreational park, parking facilities and ancillary buildings.
"The Subang Jaya City Council (MBSJ) is pleased to be able to implement this project, which would benefit the entire community.
"It is hoped that this facility can help flourish sports development in this city, in addition to achieving the Bandar Sihat (Healthy City) target," he said.
Meanwhile, the event on Sunday saw the screening of the football match on a big screen, in addition to various other activities held for the public, including a penalty kick competition, performances by buskers and a lucky draw.
Visitors were also given free food coupons to buy food from food trucks.
Source : Selangor Journal