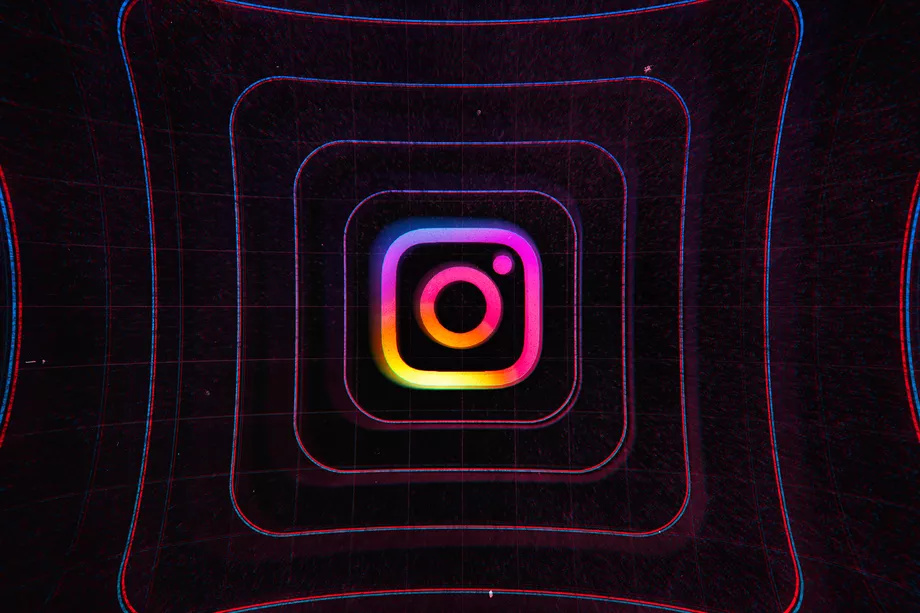 image credit:
Alex Castro / The Verge
Instagram CEO Adam Mosseri said Monday that the platform is taking steps to "better support the black community" and will review how it recommends content and deals with harassment and verification. Mosseri didn't provide specifics about what the Facebook-owned photo sharing app will do, but he laid out some key areas where Instagram has heard complaints from black users about bias.
"The irony that we're a platform that stands for elevating Black voices, but at the same time Black people are often harassed, afraid of being 'shadowbanned', and disagree with many content takedowns, is not lost on me," Mosseri said in a statement.
Mosseri said Instagram is "hearing concern" about whether it suppresses black voices and if it treats everyone equally in its products and policies. "This is a moment when people around the world are rightfully demanding actions over words, and we owe the same to our community."
---
SOURCE : www.theverge.com