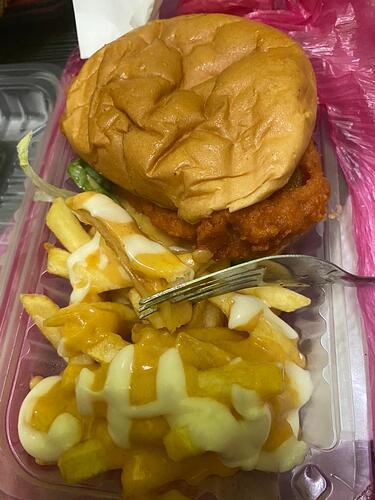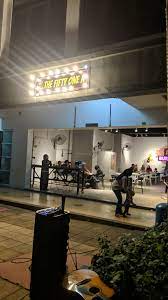 Sources: Facebook
Location:
D-01-03, Puchong Prima Business Centre, Jalan Prima 5/5, Taman Puchong Prima, 47150 Puchong, Selangor
Operating Hours:
Everyday : 10am - 10.00pm
Contact
017-335 3302
Introduction:
I recently visited this cafe and was pleasantly surprised by their burgers and price. The name of the cafe is The Fifty One A. When I was about to come to the shop, I thought that it was just an ordinary cafe that serve western food. But there are a variety of burger options that will definitely make you interested.
Location and Accessibility:
Located in Puchong Prima, just 3 minutes walk from Puchong Prima LRT. It is a very strategic place if you come by taking the LRT. The cafe is located in the middle of the shop lot and in line with OTK Supermarket. Maybe the area looks quiet but don't worry you will see the lighted shop sign and that's where the shop is.
Operating Hours:
The store's operating hours are every day from 10 am to 10 pm. So if you just got back from work and are tired, you can come here to eat.
What to Expect:
There are different types of burgers available. Among them are fried chicken burgers, triple grilled beef burgers and many other types of burgers. When I came I bought a set of fried chicken burgers. Where it comes with a burger, fries with cheese sauce and drink. As for drink, you can choose any according to the available menu and for me the price is very reasonable and the portion is very filling for one person to eat. The set I bought if Im not mistaken is in the range of RM11-13.00.
In addition, the atmosphere of the cafe is very cozy with very interesting interior decoration. There are buskers who will sing in front of the cafe.
Conclusion:
So what are you waiting for ?Go there, grab your burgers and comment your review here.