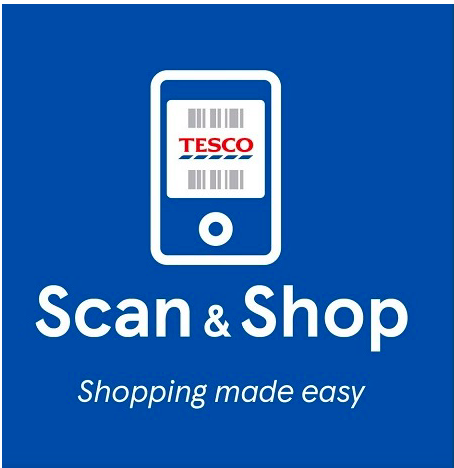 Do you know Scan and Shop campaign in Tesco? Are you still queue up in Tesco shopping mall to make payment? Are you still finding barcode scanner to check item's price?
Although Tesco had launched this campaign since February but most of the people still unfamiliar with it.
Steps:
Download Tesco Scan & Shop application (Apple App Store, Google Play Store)
Scan your Clubcard if you're a member. You may also shop without clubcard.

Launch Tesco Scan & Shop application and scan QR code at store to start shopping.
Scan barcode of item before put it into your cart.
Make payment at cashier by showing barcode after selecting 'Finish Shopping' from application.
Benefit
Save time for checkout
Track budget spent before checkout