Would like to find tailoring & alterations service at Puchong. Last time i do remember inside Tesco at Pusat Bandar Puchong have a shop at second floor. I did check out last week, found that actually the shop had permanently closed.
Go to ask around at Pusat Bandar Puchong, people recommend this shop: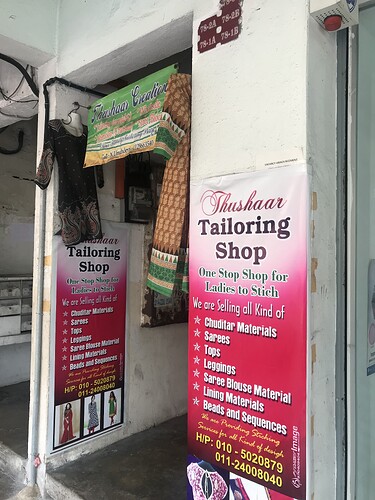 It was located at 2nd floor.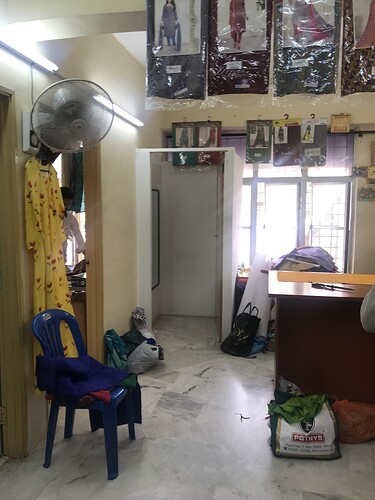 I replace a zip for my pant, uncle charge me for RM12/pant, and uncle ask me collect back by next day.
Location map: https://goo.gl/maps/oW9zm3u8uqF2