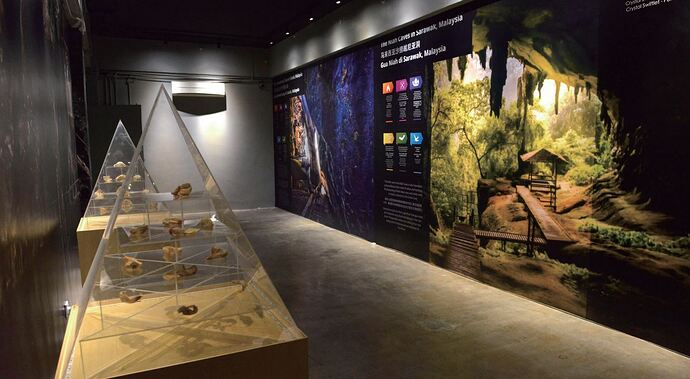 Venue Details:
Location: Puchong
Address: 5 & 7, Jalan Industri PBP 11, Taman Industri Pusat Bandar Puchong, 47100 Puchong, Selangor
Contact: For more information, please contact 016-9988520
Introduction:
The inaugural Bird's Nest Ecological Cultural Center, a state-of-the-art museum honouring and conserving the rich cultural legacy of bird's nests, has opened its doors in Kuala Lumpur, Malaysia. This contemporary facility, which is hundreds of square metres in size and features cutting-edge exhibits and technology, is tucked away in the centre of the city and invites visitors to learn more about the origins, manufacture, and cultivation of these rare gems.
Reasons:
Visitors are drawn to Kuala Lumpur's first bird's nest ecological cultural centre to explore the cultural significance of bird's nests. The centre, equipped with state-of-the-art exhibits, covers the history, production, and cultivation of different types of nests. Visitors can witness the cultivation process and learn about conservation efforts. The centre's focus on sustainable practices, coupled with insights from professional cultivators, attracts those interested in ecological conservation and responsible production methods. Overall, it offers an enjoyable and informative experience while contributing to the preservation of this unique food source.