Maybe you are wondering if there is street art in Puchong? The answer is yes, there is street art in Puchong located on the back lane, Jalan Kenari and also in conjunction with the new look for the street, the name of the place has been renamed with a new name which is Kenari Lane Puchong.
Kenari Lane Puchong
Address: Jalan Kenari, Bandar Puchong Jaya, 47100 Puchong, Selangor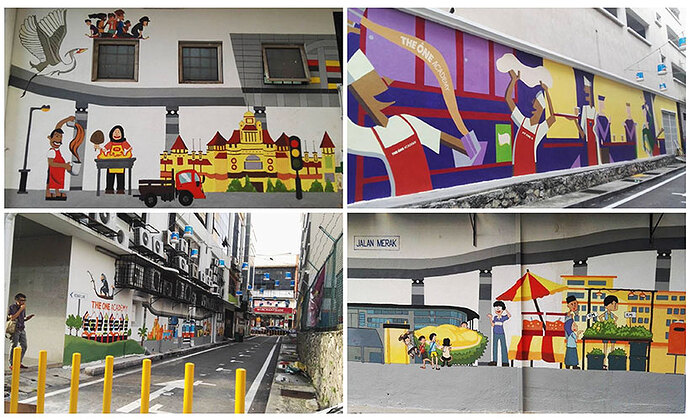 Image credit: Zanfigo
In 2016, along the walkway, there are two painted walls: one depicts the mamak culture, and the other features Subang Jaya's monuments and tourist hotspots. In just six days, 103 final-year students from The One Academy and Asia Pacific University of Technology and Innovation completed this enormous painting. The murals represent the distinctiveness of our nation while showcasing the beauty of Malaysia's numerous cultures.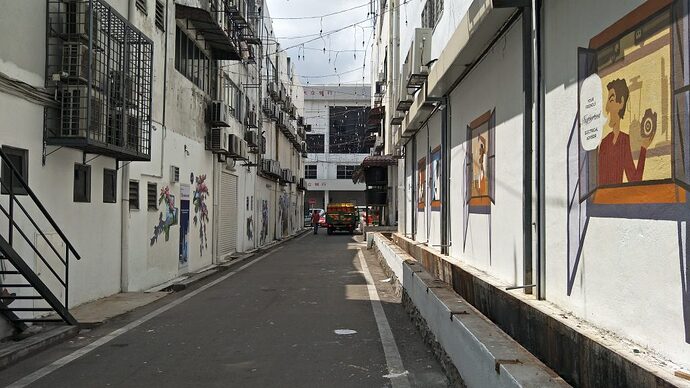 Image credit: FunTaste
So what are you waiting for? Maybe this will be your next place to #ootd and make new Instagram post.