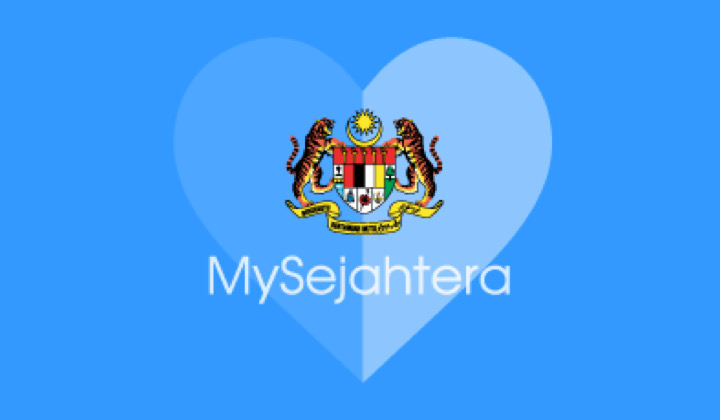 Image Sources: The Rakyat Post
MySejahtera sign-in is an extension of MySejahtera. It allows small businesses, restaurants, shops, agency companies, construction sites, companies, schools, hotels, and all types of establishments to have access to the standard operating procedures (SOPs) developed by the government in response to the outbreak of COVID-19 in Malaysia. ).
Registering MySejahtera is to allow companies, places, public transportation, etc. to obtain and display QR codes. MySejahtera users can use the MySejahtera QR code scanner inside the app to scan the displayed QR code.
Registration steps:
Go to MySejahtera Check In registration page.

Fill in your contact number, a 6-digit OTP will be sent via SMS to verify your mobile number.
Enter the OTP sent to your registered mobile number.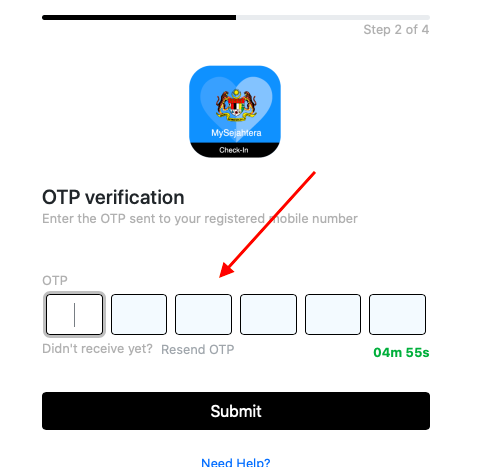 Fill in the company profile.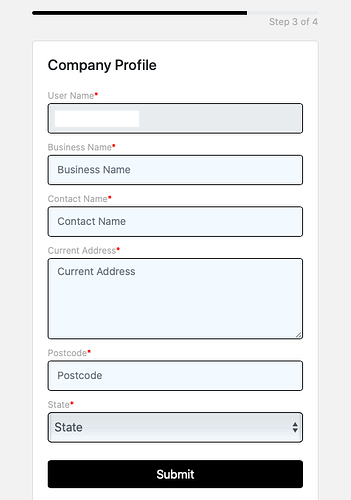 Finally you can get the QR Code allow send to you Email Address or download the PDF.