An independent candidate at the Puchong Indah multi-purpose hall caused a flurry of excitement when he turned up to file his nomination papers to contest the Seri Kembangan seat.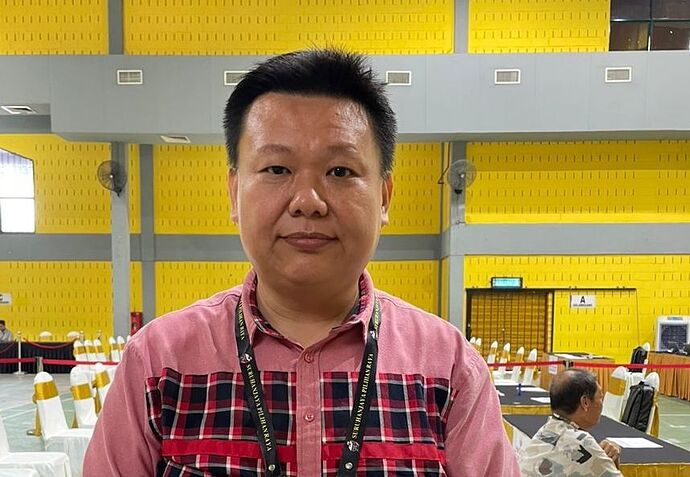 The candidate in question is Wong Jung Lik, 46, who is with the Seri Kembangan MCA Public Complaints Bureau.
This comes after MCA had earlier announced that they will be sitting out the state election this time.
Prior to this, a straight fight for the Seri Kembangan seat had been anticipated, with DAP's Wong Siew Ki squaring off against Bersatu's Liau Wei Jian.
On his candidacy, Wong said that he was unsure as to his fate after this point.
"I am not sure what my fate will be after this, because you know, if there is DAP, there cannot be MCA," Wong said before entering the nomination centre to file his papers.
"I feel this is something that I have to do as I feel the voice of the people is not represented," he added.
Wong has been with the centre for the last 10 years.
Source: thestar