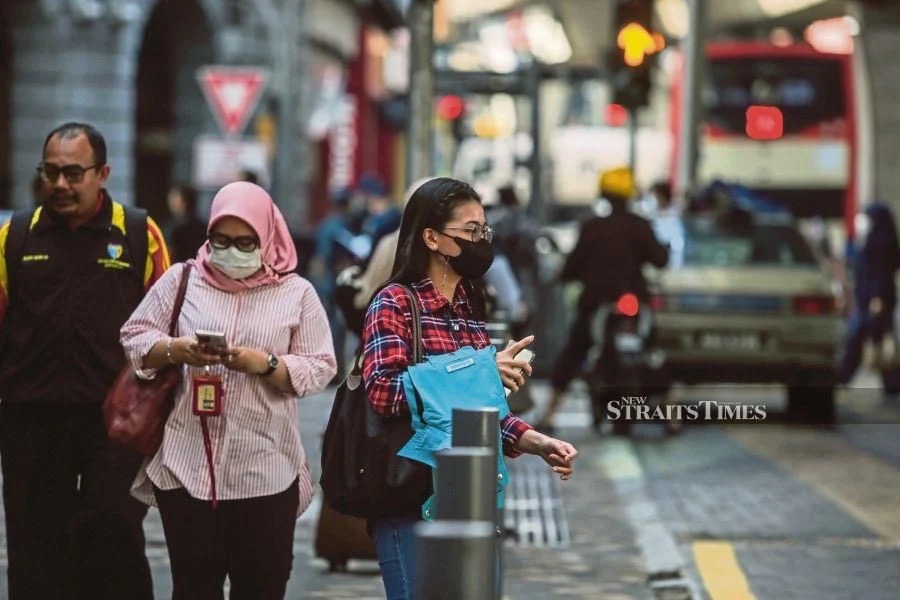 KUALA LUMPUR: The weekly working hours in Malaysia will be reduced from 48 to 45 hours effective this September 1, Human Resources deputy minister Datuk Awang Hashim told the Dewan Negara.
This is following amendments to the Employment Act 1955 which aims to safeguard the welfare of workers, in line with the International Labour Organisation (ILO) Convention.
The amendments would also allow employees to work flexible hours where they get to choose the location, time and days of work.
This would include flexibility to work from home during emergencies such as the Covid-19 pandemic.
"So far, there has been no suggestions or engagement sessions made by the ministry regarding the four-day work week," he was quoted as saying by Bernama.
Awang said this in response to Senator Nasir Hashim who asked about the government's policy on the four-day work week idea, especially in the private sector.
Previously, Awang was reported as saying that employees are allowed to apply for a flexible working arrangement (FWA) from their employers after the amendments to the Act are made effective on September 1.
According to him, employees only need to write to their employer to request either flexibility in their working hours, or working days, or to change their working location.
"Employers will then have 60 days to respond. In the letter responding to the employee's request, the employer must clearly state whether the application is approved or rejected, and reasons for the rejection must also be included."
It was reported that about 62 per cent of full-time workers in Malaysia preferred working flexibility rather than a short working week of four days, based on an online survey by Qualtrics.
Overall, 60 per cent of the people in Southeast Asia preferred flexibility instead of a short working week.
However, Awang said the government's decision to introduce FWA is not "binding" on employers as the decision to approve the request would depend on the suitability of the companies.
In regards to the four-day-week working arrangement, Awang said the ministry is ready to study the idea which he noted has been practiced in several developed nations.
He said an in-depth study is needed as some employers may face problems in terms of low productivity at work.
"Therefore, employers, too, will need their own studies on this matter and after that, we can bring it for discussions."
Source: New Straits Times