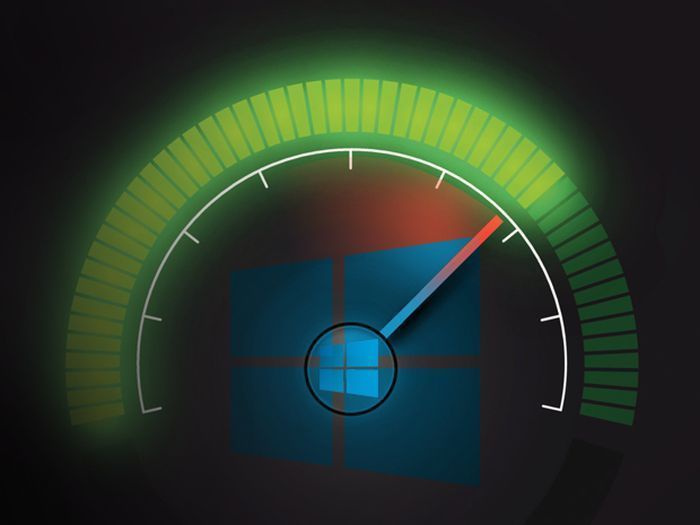 Want Windows 10 to run faster? We've got help. In just a few minutes you can try out this baker's dozen of tips; your machine will be zippier and less prone to performance and system issues.
1. Change your Power Settings
2. Disable programs that run on startup
3. Shut off Windows tips and tricks
.
.
.
View the full article here Happy Tweaking !!! (https://www.computerworld.com/article/3029168/windows-10-quick-tips-13-ways-to-speed-up-your-pc.html)