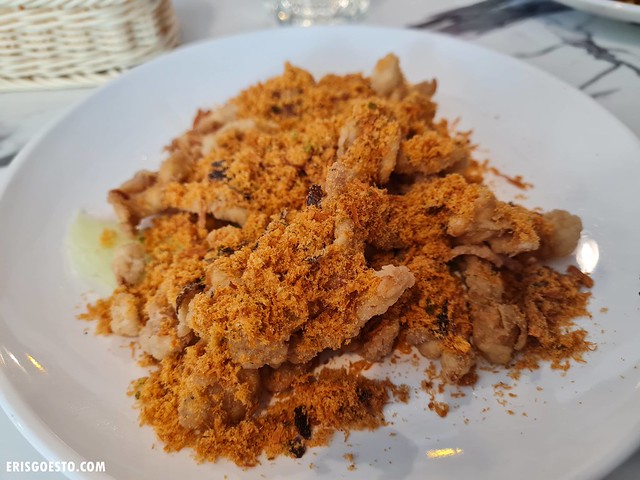 Image Source: ERIS GOES TO
Location:
15, Jalan Kenari 18b, Bandar Puchong Jaya, 47100 Puchong, Selangor
Operating Hour:
Monday-Sunday 10:30 am–9:30 pm
Introduction:
Welcome to Soul Kitchen in Puchong Jaya, where the essence of health and taste converge. Nestled in the heart of Puchong, our restaurant is a sanctuary for food enthusiasts seeking a culinary experience that not only delights the taste buds but also nourishes the soul.
What to Expect:
At Soul Kitchen, expect a delectable array of vegetarian dishes prepared with passion and creativity. Our menu boasts a diverse selection of plant-based delicacies, from hearty soups to innovative main courses and delightful desserts. You can anticipate fresh, locally sourced ingredients woven into dishes that are not only visually appealing but also bursting with natural flavors. Whether you're a dedicated vegetarian or simply curious about the world of plant-based cuisine, Soul Kitchen offers a palate-pleasing adventure for everyone.
Conclusion:
In conclusion, Soul Kitchen in Puchong Jaya is a testament to the fact that vegetarian cuisine can be both exciting and satisfying. With its commitment to fresh, wholesome ingredients and culinary innovation, the restaurant ensures that every meal is a celebration of health and taste. Come and join us at Soul Kitchen, where every dish tells a story of mindful eating and where the joy of vegetarian dining is served in every plate.