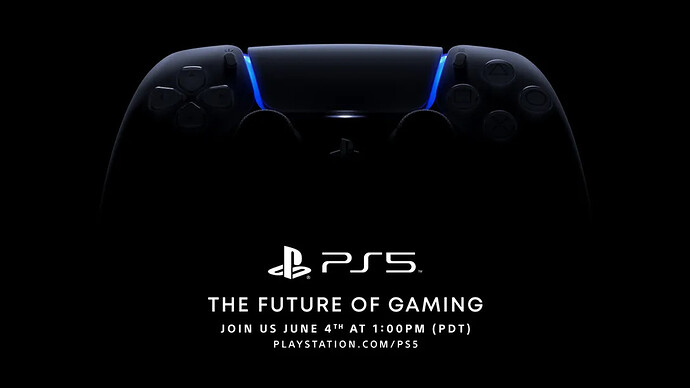 PlayStation 5 event. (Image credit: PlayStation Blog)
Sony is officially confirming its next PlayStation 5 event will be held on Thursday, June 4th. The event will begin at 4PM ET / 1PM PT, and Sony is promising "a look at the future of gaming on PlayStation 5." It will run for "a bit more than an hour," and feature "a first look at the games you'll be playing after PlayStation 5 launches this holiday," according to Jim Ryan, president and CEO of Sony Interactive Entertainment.
"The games coming to PS5 represent the best in the industry from innovative studios that span the globe. Studios, both larger and smaller, those newer and those more established, all have been hard at work developing games that will showcase the potential of the hardware," says Ryan. "This digital showcase will run for a bit more than an hour and, for the first time, we will all be together virtually experiencing the excitement together."
https://twitter.com/i/status/1266384121460191234
Recent reports suggested Sony would hold a PS5 event a day earlier on June 3rd, focusing mainly on games. Sony is not expected to reveal every detail of the PS5 console at this event, and further events are rumored to be planned for the coming weeks and months. "This is part of our series of PS5 updates and, rest assured, after next week's showcase, we will still have much to share with you," explains Ryan.
Sony has so far unveiled PS5 specs, a logo, and a new wireless controller for its next-gen console. Sony has not yet shown off the PS5 console itself, and it's not clear if that will change at the June 4th event.
The PS5 will feature a custom eight-core AMD Zen 2 CPU clocked at 3.5GHz (variable frequency) and a custom GPU based on AMD's RDNA 2 architecture hardware that promises 10.28 teraflops and 36 compute units clocked at 2.23GHz (also variable frequency).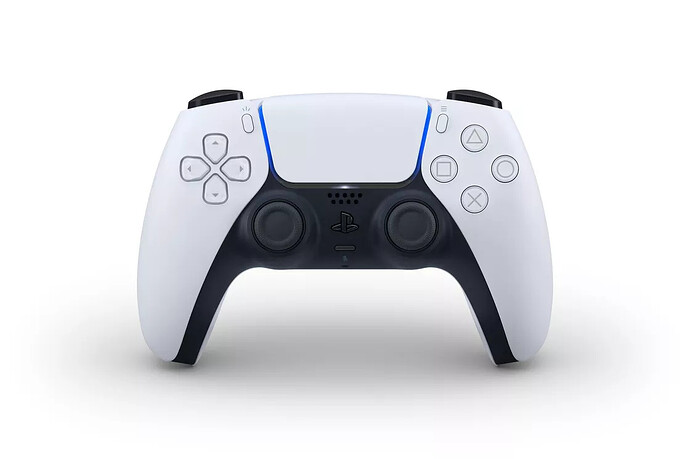 Sony's PS5 controller.
(
Image credit: The Verge)
A significant part of Sony's new PlayStation 5 is the proprietary SSD, and it provides 825GB of storage with 5.5GB/s of performance. Epic Games recently provided a stunning Unreal 5 tech demonstration running on the PS5, showing off the loading of cinematic 8K assets and dynamic lighting effects.
| Specifications of PS5: | |
| --- | --- |
| CPU | AMD Zen 2-based CPU with 8 cores at 3.5GHz (variable frequency) |
| GPU | 10.28 TFLOPs, 36 CUs at 2.23GHz (variable frequency) |
| GPU architecture | Custom RDNA 2 |
| Memory interface | 16GB GDDR6 / 256-bit |
| Memory bandwidth | 448GB/s |
| Internal storage | Custom 825GB SSD |
| IO throughput | 5.5GB/s (raw), typical 8-9GB/s (compressed) |
| Expandable storage | NVMe SSD slot |
| External storage | USB HDD support (PS4 games only) |
| Optical drive | 4K UHD Blu-ray drive |
| Source: Techradar | |
---
Source: The Verge