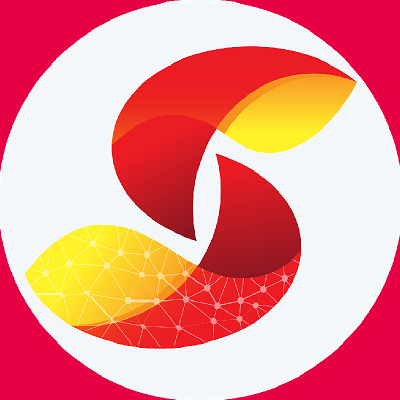 Did you faced any difficulties to top up or make payment using Smart Selangor Parking app yesterday? This is because of the application system update issues. It lasts for 4 hours from 8.30am to 12.30pm on 21 Sep 2020.
Smart Selangor Parking will take full responsibility on the compound received by the users that unable to make parking payment within the time frame because of the update issues.
Therefore if you are one of the Smart Selangor Parking app users, you can contact them via email or call 1700-819-612 for the purpose of compound compensation imposed or for the problem to login the app.
According to the statement by Smart Selangor Parking at Facebook, both Android and iOS users need to update the app to resolve the technical issue faced.