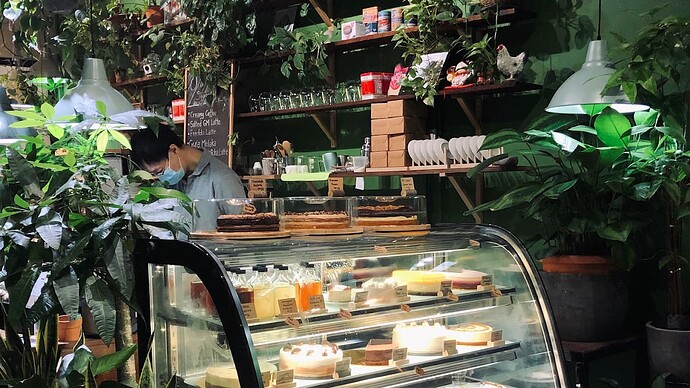 Image source: Google Map review
Address:
78G, Jalan Puteri 5/5, Bandar Puteri, 47100 Puchong, Selangor
OPERATING HOURS:
Monday - Sunday: 09:00 - 18:00
INTRODUCTION
Sipping Corner Cafe in Puchong is your inviting oasis for exceptional coffee, delectable bites, and cozy moments. Step into a world of soothing aromas and delightful flavors, where every visit promises a memorable sip and a warm welcome.
WHAT TO EXPECT:
Expect a welcoming atmosphere at Sipping Corner Cafe, Puchong, where you can enjoy quality coffee, delicious bites, and a cozy ambiance. The cafe offers a community-oriented space, friendly service, and specialty brews, making it an ideal spot for relaxation and socializing.
CONCLUSION:
Sipping Corner Cafe in Puchong is a delightful destination for coffee enthusiasts and those seeking a cozy, inviting atmosphere. With its commitment to quality coffee, tasty food offerings, friendly service, and community vibe, it provides a memorable experience for both relaxation and socializing. Whether you're looking for a place to unwind or catch up with friends, Sipping Corner Cafe is a must-visit for coffee lovers in Puchong.