Bored with the kopitiam you always dine in? Why don't you check out other shop of kopitiam? I have an idea what about Shiok Kopitiam ?
Shik Koptiam Bandar Kinrara
Address: 9, Jalan BK 3/2, Bandar Kinrara, 47100 Puchong, Selangor
Website:https://shiok-kopitiam.com/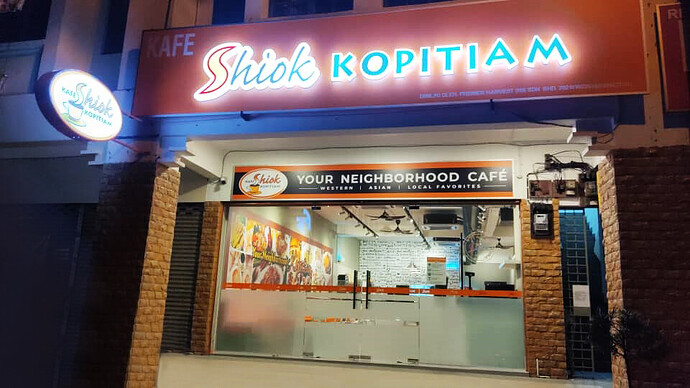 Image credit: Shiok Kopitiam Website
"Fresh food, served hot, at affordable prices." -Philosophy of Shiok Kopitiam
Shiok Kopitiam founded the first cafe culture, offering delicious, reasonably priced Western and regional cuisine in a straightforward yet tranquil environment.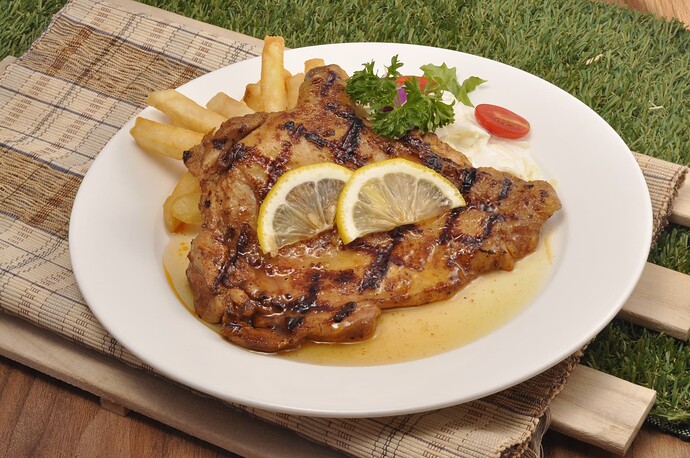 Image credit: Shiok Kopitiam Website
I suggest this restaurant since they make one of Puchong's best chicken chop dishes. One of Puchong's best chicken chops are served at Shiok Kopitiam Bandara Kinrara in a variety of sauces. The chicken chop can either be grilled or fried. Both the cooking method and the sauce is your choice. So what are you waiting for? let's try it!