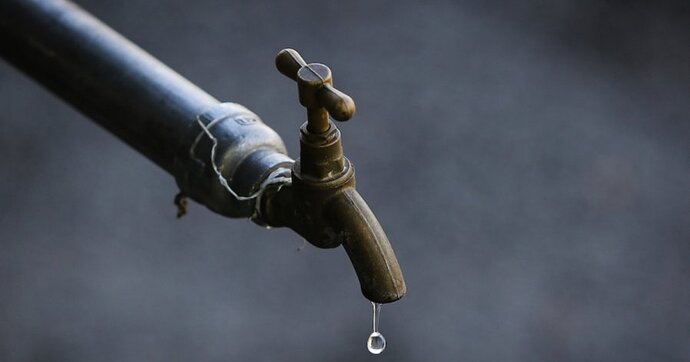 (Kuala Lumpur, 1 January) - The water filtration station of the Semenyih River was put back into operation this morning, and as of 1 p.m. today, water supply to the areas involved has been restored to 26 percent.
Air Selangor has updated the progress of water supply restoration in a post on its official Facebook page this afternoon, saying that the restoration of water supply will vary according to the location and distance of the customers.
The current progress of water restoration is 61.1% in Ullang, 43.3% in Sepang and 17.4% in Putrajaya; as for Petaling and Kuala Lumpur, it is still 0%.
For the list of water supply restoration, users can refer to the official website www.airselangor.com or the limited time updates on Instagram and Facebook accounts.
It is also mentioned in the article that during the interruption of water supply, the company will continue to send water tankers to the affected areas to provide water to the premises and users at this point.
Due to the source of raw water odor contamination and suspended operations of the Semenyih River water filtration station, at 2:00 a.m. today just passed the National Water Commission (SPAN) water quality testing, resumed operations at 5:00 a.m. this morning, but the supply of water around the restoration of time.
Source: [Oriental Daily News Malaysia]
https://www.orientaldaily.com.my/news/central/2021/09/01/435001