Selangor's Expanding Demand-Responsive Transit Zones to Enhance Public Transport Connectivity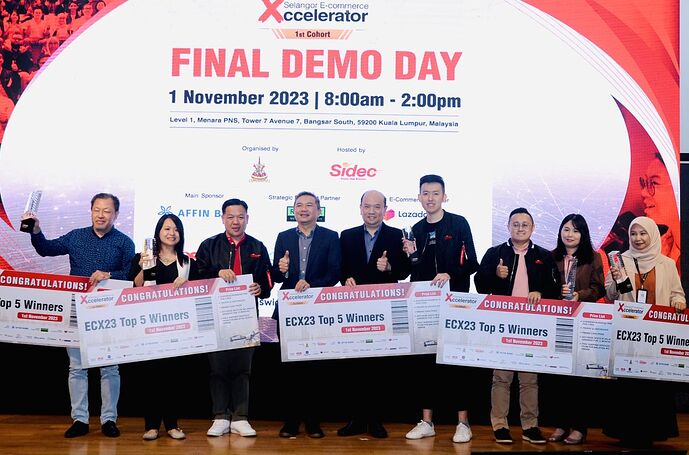 The Selangor government is taking significant steps to improve the last- and first-mile connectivity for public transport services. In November 2023, they will be launching or expanding four Demand-Responsive Transit (DRT) zones, with plans for four more in early 2024.
According to Selangor state investment, trade, and mobility committee chairman Ng Sze Han, the DRT service will first be launched in Puchong, Ampang, Bandar Utama, and Subang Jaya. Additionally, they are set to expand the zone coverage in Puchong and Subang Jaya, where the service has been running as pilot projects.
In early 2024, the government intends to launch the DRT service in Shah Alam, Klang, Serdang, and Hulu Kelang. These initiatives are aimed at addressing the need for improved first- and last-mile connectivity and ensuring easy access to public transport hubs.
Ng mentioned that local authorities have been instructed to assess existing routes covered by Smart Selangor Buses, with the intention to maximize efficiency. If certain bus routes have limited demand during specific times of the day, they may be replaced with DRT services.
Improving walkways to promote walkability and enhance connectivity within communities is also a key priority.
DRT is a modern public transit service powered by software that responds to multiple bookings within a predefined zone, optimizing the dispatching of vehicles using intelligent algorithms that consider waiting time, travel time, and traffic conditions.
This initiative is part of the RM25 million Selangor Mobiliti program aimed at enhancing the state's transport ecosystem, as announced in the 2023 budget by the Selangor Mentri Besar.
Selangor presently has two vendors offering the service, Asia Mobiliti operating Trek Rides, and BadanBas Coach for Mobi. The state government is also in discussions with Kumpool as a possible third vendor.
When it comes to Selangor's 2024 budget, Ng mentioned that the allocation for the investment portfolio is expected to be similar to the current year. Most of it will be used for planned programs for the next year, including the Selangor International Business Summit, Selangor Aviation Show, and pitching programs by Selangor Information Technology and Digital Economy Corporation (Sidec).
Ng expressed a welcoming stance toward an increased budget to foster more programs under Sidec, aiming to cultivate entrepreneurs, stimulate economic growth, and create higher-quality job opportunities in Selangor.
This information was shared after the closing ceremony for Selangor E-Commerce Xccelerator (ECX23) Final Demo Day, where five merchants were declared winners from an initial group of 30 small and medium-sized enterprise (SME) participants. The winners underwent a three-month intensive training program, including digital entrepreneurship, business development, pitching clinic, and mentoring sessions.
The five winners are Nori Malaysia Sdn Bhd, Pastels Group Sdn Bhd, Shapee Trading & Distribution (M) Sdn Bhd, Sonobee Ultrasound Sdn Bhd, and Big Bath Sdn Bhd.
The closing ceremony was also attended by Sidec CEO Yong Kai Ping and Affin Bank Bhd Enterprise Banking SME-Wide Ancillary and Transaction Sales head Raymond Lee Wei Hwa.
Source: thestar