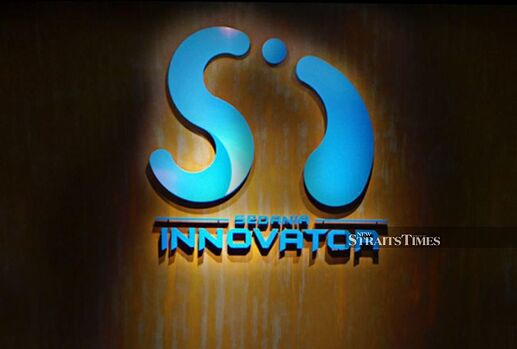 KUALA LUMPUR: Sedania Innovator Bhd's subsidiary Sedania Technologies Sdn Bhd has signed a six-year contract with Pos Malaysia to reduce energy consumption on a shared saving concept.
In a statement today, the company said it would provide its technology through its energy performance contract (EPC) framework.
The framework allows organisations to pursue their environment, social and governance (ESG) objectives and significantly reduce energy consumptions on a zero-capital expenditure basis.
Sedania said the contract represented the company's entry into the supply chain sector which had seen a substantial growth in the last 18 months due to the increase in online shopping.
Based on the published reports, Pos Malaysia through its Pos Laju SendParcel, shipped more than 6.7 million parcels for RM45.5 million revenue in 2020.
Sedania chief executive officer Daniel Ruppert said the latest venture marked an important milestone for the company as it expands GreenTech solutions into the logistics and supply chain industry, an industry with thousands of decentralised processing centres and branches all over Malaysia.
The first deployment will include energy efficiency and renewable energy solutions at eight selected Pos Malaysia's sites in Klang Valley.
It is scheduled to start this year and complete within three months.
"I applaud Pos Malaysia for showing determination on energy sustainability despite such currently challenging times.
"We are looking forward to helping Pos Malaysia to reduce its operating cost and achieve its energy sustainability goals.
"As our model is non-disruptive to operations or finance, we encourage other organisations to replicate similar initiatives and execute its green agenda today rather than tomorrow," he said.
Malaysia's comprehensive 10-year plan for environmental sustainability includes setting clear goals and targets in achieving environmental sustainability by 2030.
Sedania said its GreenTech business had served top players in their respective industries, from telco to financial institutions with a total energy reduction to date of over 65 Gigawatt-Hours kWh in over 350 buildings.
This is equivalent to 45,000 tonnes of carbon dioxide.
Source: New Straits Times