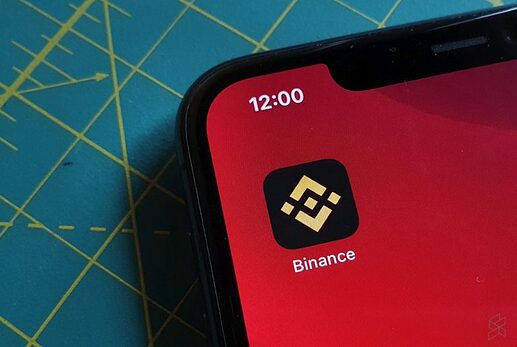 The Securities Commission Malaysia (SC) has announced that it will be taking enforcement action against Binance for operating a Digital Asset Exchange (DAX) illegally. Binance is a popular exchange platform to trade cryptocurrencies such as Bitcoin, Ethereum, and Binance Coin, but it was operating without authorisation.
According to its statement released yesterday, all four Binance entities which include Binance Holdings Limited (Cayman Islands), Binance Digital Limited (UK), Binance UAB (Lithuania) and Binance Asia Services Pte Ltd (Singapore) are ordered to disable the Binance website and its mobile apps in Malaysia within 14 days from 26th July 2021.
The SC also demands Binance to cease all media and marketing activities which include circulating, publishing or sending any advertisements or other marketing materials whether by emails or otherwise to Malaysian investors. Binance is also ordered to restrict Malaysian investors from accessing Binance's Telegram group.
The statement also mentioned that Binance CEO Zhao Changpeng has been specifically ordered to ensure that the above directives are carried out.
In the meantime, the SC has urged all Malaysian investors to stop dealing and investing through illegal DAX. Users who still have accounts with Binance are strongly urged to cease trading on the platform and to withdraw all their investments immediately.
At the moment, there are only 3 authorised DAX in Malaysia – Luno, SINEGY and Tokenize. Only 5 digital assets have been approved for trading in Malaysia by the SC which includes Bitcoin (BTC), Ethereum (ETH), Ripple (XRP), Litecoin (LTC) and Bitcoin Cash (BCH).
Binance along with Remitano and eToro are currently listed as unauthorised trading platforms by the SC. In April this year, the SC has worked with the Malaysian Communications and Multimedia Commission (MCMC) to block Remitano's website.
Operating a DAX without obtaining SC's approval to be registered as a Registered Market Operator (RMO) is an offence under Section 7 of the Capital Markets and Services Act 2007. Violators may be liable to a fine of not exceeding RM10 million or imprisonment for not more than 10 years, or both.
Binance had started supporting eWallet payments for its P2P cryptocurrency platform in February this year. Grab responded by warning users not to use GrabPay to buy cryptocurrency or virtual assets. It reminded users that cryptocurrency transactions are prohibited in its terms of service.
Early this month, Malaysian artist Red Hong Yi sold her first NFT "Doge to the Moon" for 36.3 ETH (more than RM325,000 at the time). It was offered via an online auction through Binance's NFT platform.
Source: SoyaCincau