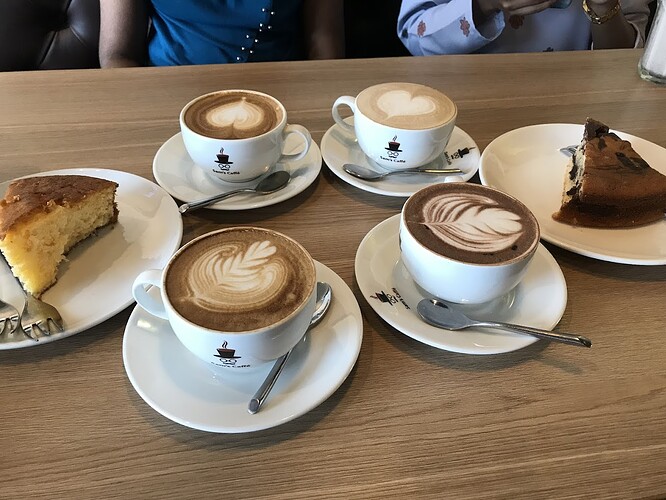 Image Source: Google Review
Location:
NO A-G, Dataran Puchong, 10, Jalan PU 7/1, Taman Puchong Utama, 47140 Puchong, Selangor
Operating Hours:
Monday - Friday 9:00am - 10:00pm
Saturday - Sunday 8:00am - 10:00pm
Introduction:
Welcome to Sam's Caffé, your cozy retreat in the heart of Puchong. Nestled amidst the bustling streets, our café offers more than just a cup of coffee. It's a haven where the aroma of freshly brewed coffee mingles with the warmth of community and the joy of relaxation. Step in, and let us whisk you away into a world of aromatic brews and delightful conversations.
What to Expect:
At Sam's Caffé, expect a delightful array of handcrafted beverages, from robust espressos to velvety lattes, each made with precision and care. Our menu boasts not only exceptional coffee but also a selection of teas, indulgent pastries, and light bites to complement your drinks. The atmosphere is one of comfort and camaraderie, where you can expect friendly baristas, a welcoming ambiance, and the perfect spot to unwind or catch up with friends.
Conclusion:
In conclusion, Sam's Caffé in Puchong is more than just a coffee shop; it's a vibrant community hub designed for coffee aficionados and casual visitors alike. Whether you seek a quiet corner for solitary reflection, a cozy space for conversations, or simply the perfect cup of joe, we invite you to experience the blend of flavors, warmth, and hospitality that define us.