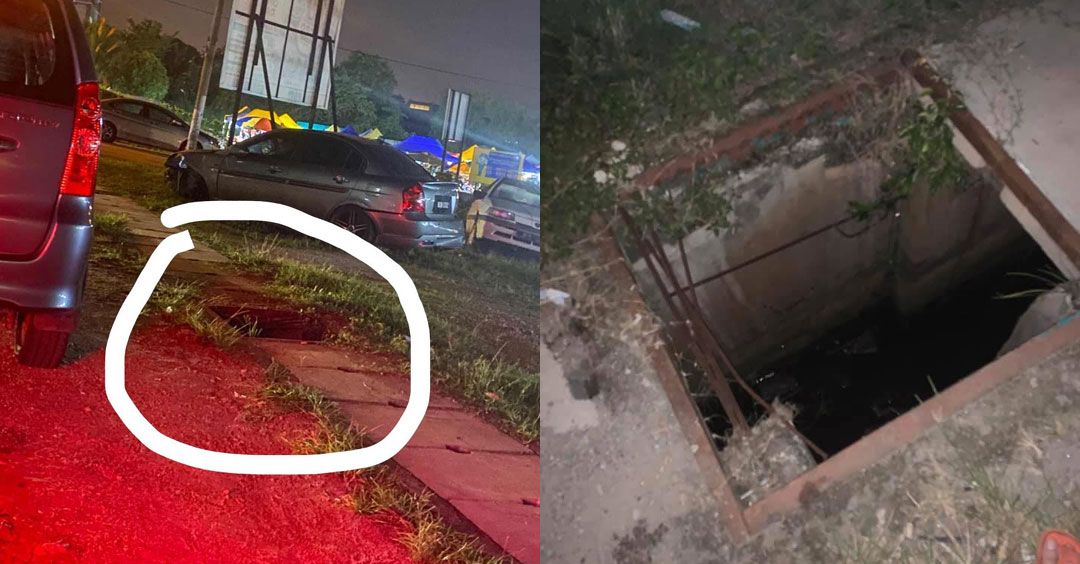 Kajang, Aug 27 - The road is too dark to see clearly, and the man is believed to have been injured after stepping through the air and falling into the ditch where the ditch cover was stolen, friends afterwards condemned the thief who stole the ditch cover on Facebook, with a jocular, amusing and hilarious narrative of the incident, causing netizens to pay attention and retweet.
The netizen said that he forgot to carry flashlights when he went to the Sungai Chua Night Market in Selangor with his friend on Monday. The two of them were walking on the dark road when their friend suddenly disappeared. He thought he was "abandoned".
The netizens said that suddenly the sound of friendly curses was heard in the ditch, only to realize that the latter had fallen into the ditch.
He said his friend was fortunate to suffer only superficial wounds and condemned the thieves who stole the ditch covers in the article as he questioned the failure to fill the ditches.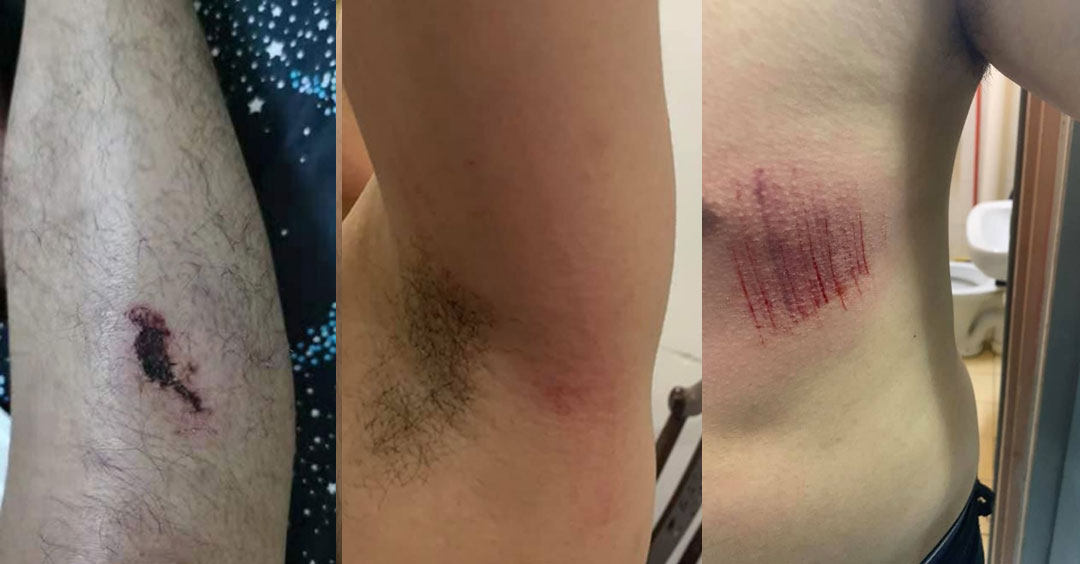 He tagged the article "great iron thief" and wrote: "Have you ever thought about what will happen if an old man/child falls in? What about dropping heads?"
He concluded by questioning, "Why aren't these holes being repaired? Convenient for us to throw out the trash or take a piss?"
He also uploaded photos of his friend's injuries; as of Friday morning, more than 3,600 people had shared the posting and nearly 1,500 had left comments.
Source: 光华网