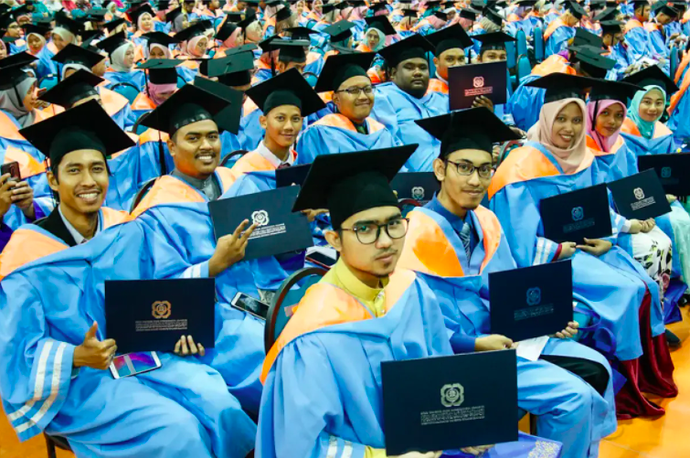 Image Sources: Selangor Journal - Photo by Asri Sapfie / Selangorkini
The application deadline for the RM1,000 Higher Learning Institute Entry Reward (HPIPT) has been extended to this Friday (September 25).
Initially, the application was supposed to end on September 11.
Selangor Menteri Besar Dato' Seri Amirudin Shari had called for families with a total household income of below RM5,000 to apply for the funds at hpipt.selangor.gov.my.
"The HPIPT or the University Entry Reward is the state government's wish to reduce the loopholes of aid provision in terms of education or family welfare.
"Through this assistance, we hope all the matters concerning education for the people of Selangor can be made easier so that accredited graduates can be produced and nurtured from Selangor.
Share and spread this news to your families, friends and those who may need it," he wrote on his Facebook today.
HPIPT has been implemented since 2008 for students whose family's earnings range between RM3,000 and below to assist them in pursuing their tertiary education to public and private universities.
However, since then, the minimum cut-off household wage to access the allocation has been increased from RM3,000 to RM5,000, thus qualifying more families to apply for it.
Information Sources: Selangor Journal