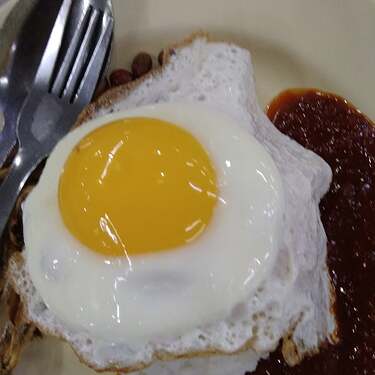 Image Source: Foursquare
Location:
8232, Jalan Tasik Prima 5/1, Prima Biz Hub, 47150 Puchong, Selangor
Operating Hour:
Monday - Sunday 6:00am - 11:00pm
Introduction:
Welcome to Restoran Al Shafa Corner in Puchong, where the aromatic flavors of authentic Middle Eastern cuisine come to life. Our restaurant stands as a culinary oasis, inviting you to embark on a gastronomic journey through the rich and diverse tastes of the Middle East. Nestled in the heart of Puchong, our eatery promises a dining experience that captures the essence of traditional Arabic dishes.
What to Expect:
At Restoran Al Shafa Corner, expect a feast for your senses. Dive into a menu curated with care, featuring succulent kebabs, flavorful shawarmas, fragrant biryanis, and an array of delectable Middle Eastern delights. Every dish is prepared with the finest ingredients and authentic spices, ensuring a true taste of the region. The warm ambiance and hospitable service add to the experience, creating a welcoming atmosphere for families, friends, and food enthusiasts alike.
Conclusion:
In conclusion, Restoran Al Shafa Corner is not just a restaurant; it's a culinary haven where passion for Middle Eastern cuisine meets unmatched hospitality. With a commitment to quality and authenticity, we invite you to indulge in the vibrant flavors and warm hospitality of the Middle East right here in Puchong.