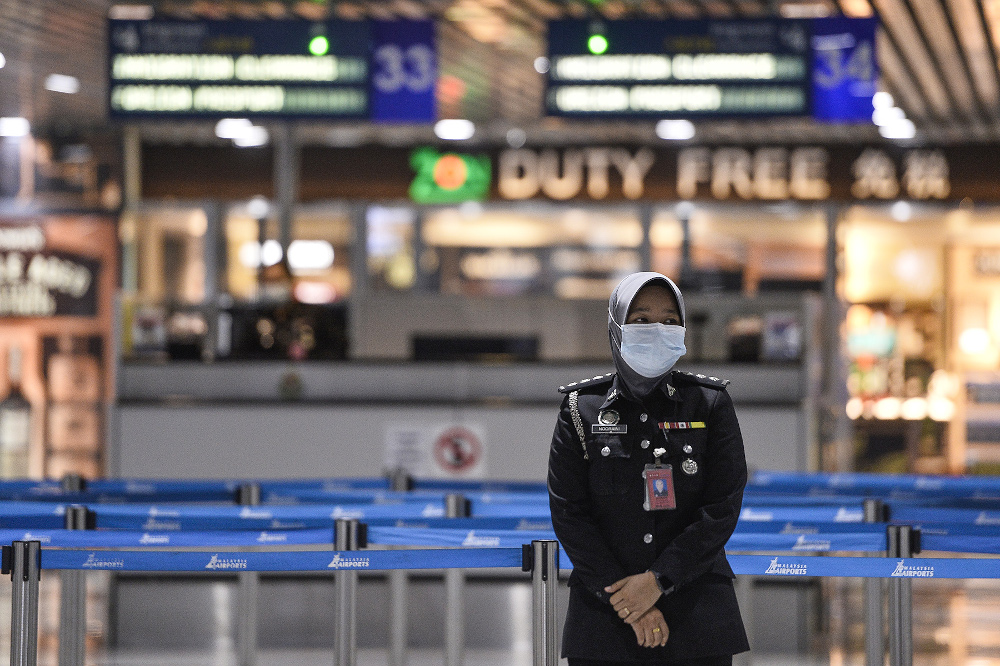 Image Sources: MalayMail
Beginning today, all foreigners entering the country will have to pay the mandatory quarantine fee as well as the additional RM2,600 operation fee, Senior Minister Datuk Seri Ismail Sabri Yaakob announced.
This means that a foreigner entering Malaysia would have to fork out RM4,700; RM2,600 for fixed operation cost and RM2,100 being the lodging cost.
He said that though the government had already made full payment mandatory previously, the order was only enforced on foreign seafarers.
"Beginning today, September 24, 2020, all non-citizens who enter from all international entries of the country, will have to pay this full charge.
"For Malaysian citizens, the government has decided to maintain the quarantine subsidy," Ismail, who is also defence minister, said.
He added that for the second and third individuals who share a room with the first individual, the lodging cost would be half; RM700, while for children under six years of age, the cost of accommodation is free.
In July, Bernama reported the Immigration Department's director-general Datuk Khairul Dzaimee Daud as saying that his agency will revoke the Long-Term Visit Pass of any foreigners who refuse to pay quarantine costs upon returning from abroad.
He reportedly said that their refusal to foot the bill had affected the government's efforts at curbing the spread of Covid-19 in the country.
From July 24, Malaysians and foreigners returning from abroad have been required to undergo 14 days of compulsory isolation at designated quarantine stations instead of their own homes.
Ismail Sabri had, in July, explained that mandatory quarantine at designated facilities was reintroduced because several people were caught venturing out of their homes when they were supposed to be in self-isolation.
Information Sources: MalayMail