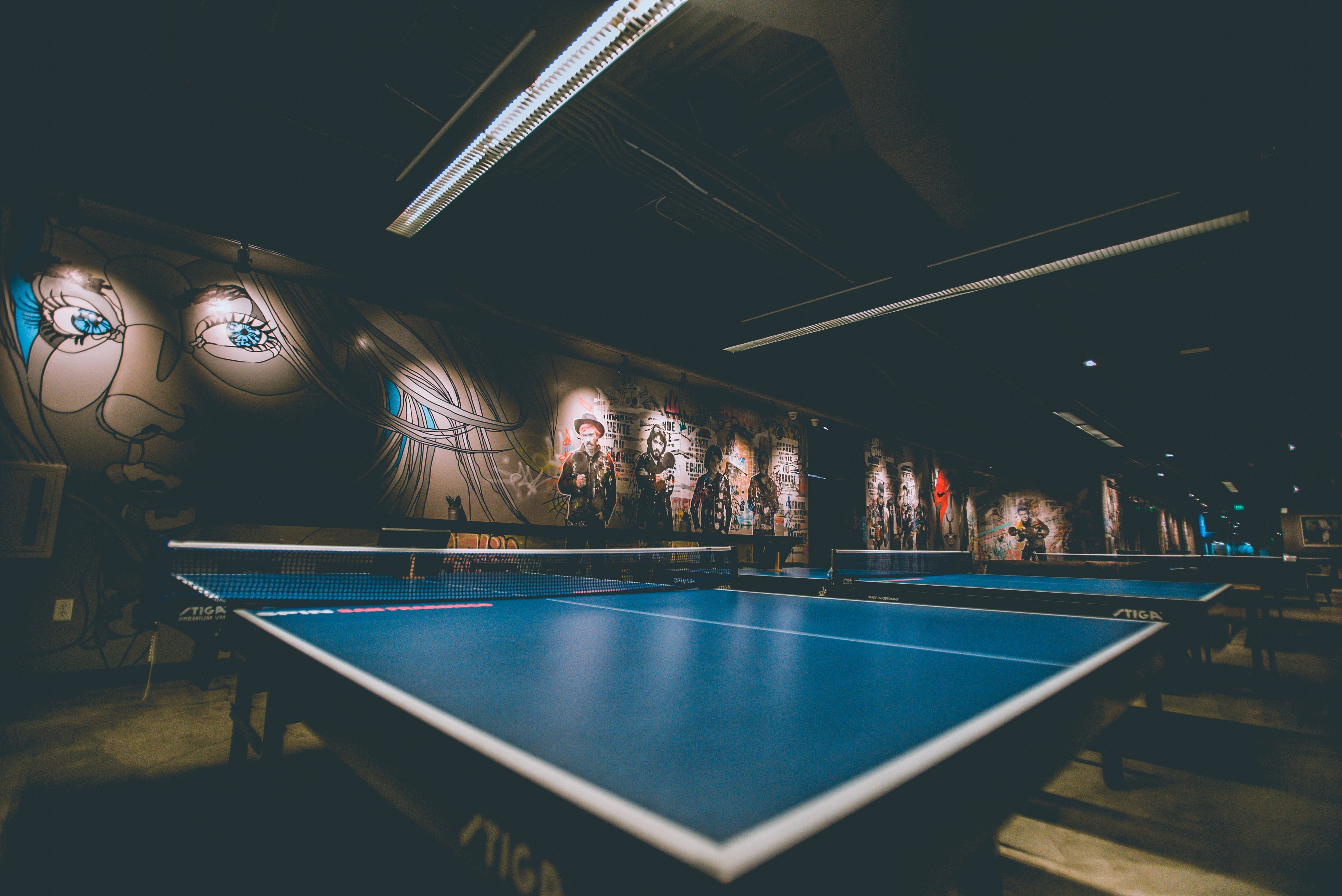 Source Image: unsplash.com
We found some table tennis stores in Puchong. If you know any other stores that sell table tennis equipment, please kindly reply this post.


Star Elite Table Tennis Center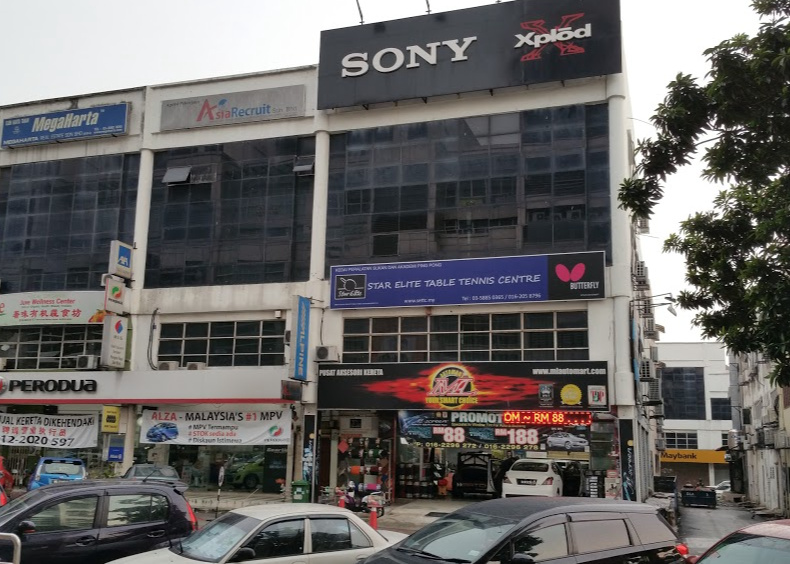 Image Source: Taken by: Victor Zhao
Address: 1B, Jalan Kenari 4, Bandar Puchong Jaya, 47100 Puchong, Selangor
More Details
---
Tenryu (M) Sdn Bhd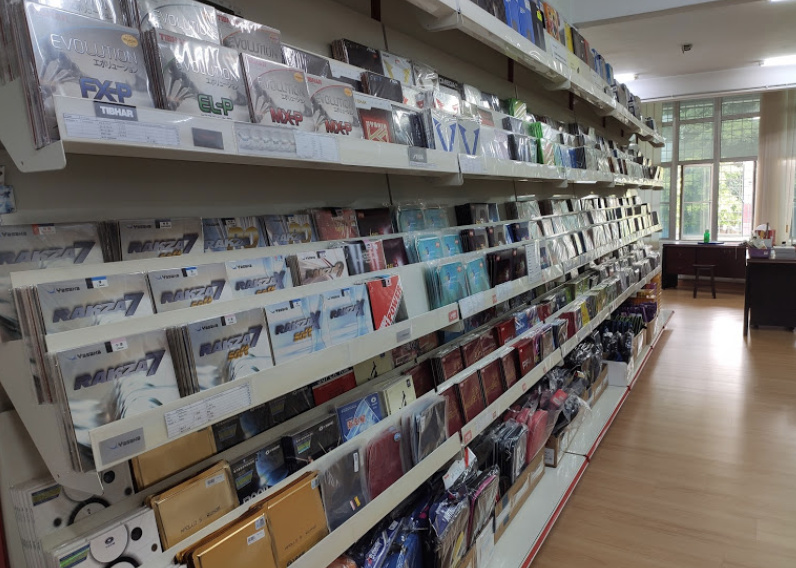 Image Source: Taken by: Raymond
Address: No 7, Jalan USJ 21/10, Taman Indah Subang Uep, 47640 Subang Jaya, Selangor
This store is not in Puchong but still nearby in Puchong which is in Selangor. If you are really interested to get a good equipment started from DHS, Butterflies, Donic, and so on. This store is really recommended. The reviews of the buyer are very good, so just click the link below or you can directly go to the store.
More Details

Phone: 019-227 1360
Website: tenryu.com
Operating Hours:
Sunday: Closed
Monday: 10am - 4pm
Tuesday: 10am - 4pm
Wednesday: 12 - 6pm
Thursday: 12 - 6 pm
Friday: Closed
Saturday: Closed
---
Puchong has not had many table tennis store, however there are still a lot of table tennis community and also stores in Puchong. By visiting the first store that we recommend to you, we believe that you'll find the community and ask for the best choice to choose the equipment if you are kind of new player in table tennis sport.