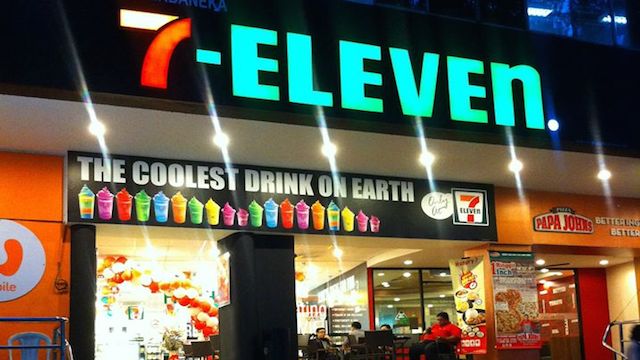 image source: Inside Retail Asia
7-Eleven Malaysia Holdings Berhad through its subsidiary 7-Eleven Malaysia Sdn. Bhd. is the owner and operator of 7-Eleven stores in Malaysia. Incorporated on 4 June 1984, 7-Eleven Malaysia has made its mark in the retailing scene and has been a prominent icon for over 28 years.7-Eleven Malaysia is the single largest convenience store chain with more than 2,240 stores nationwide, serving over 900,000 customers daily.
Below are some 7-Eleven outlet store in Puchong area. Any question or feedback, please leave it below.
7-Eleven -1070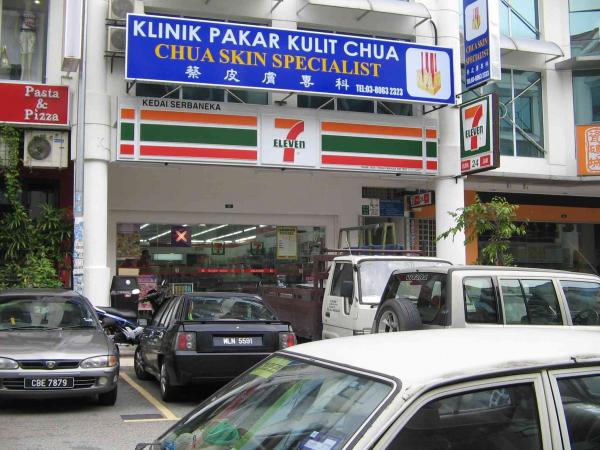 image source: wikimapia
Address:No 22A (GF, Jalan Puteri 1/2, Bandar Puteri, 47100 Puchong, Selangor
More Details

Phone: 03-8062 4035
Operation Hours: 24hours
---
7-Eleven @ Pusat Bandar Puchong Wawasan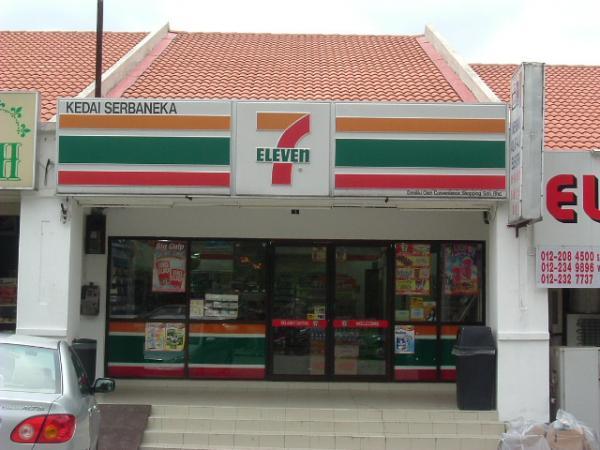 image source: wikimapia
Address: 5, Jalan Wawasan 2/22, Pusat Bandar Puchong, 47100 Puchong, Selangor
More Details

Phone: 03-2142 1136
Operation Hours: 24hours
---
7 Eleven-0433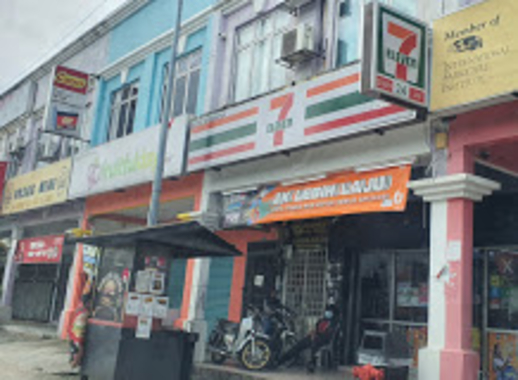 image source: Google.com
Address:0433, Jalan Puteri 7/9, Bandar Puteri, 47100 Puchong, Selangor
More Details

Phone: 03-8062 4035
Operation Hours: 24hours
---
7-Eleven Malaysia : Store 1356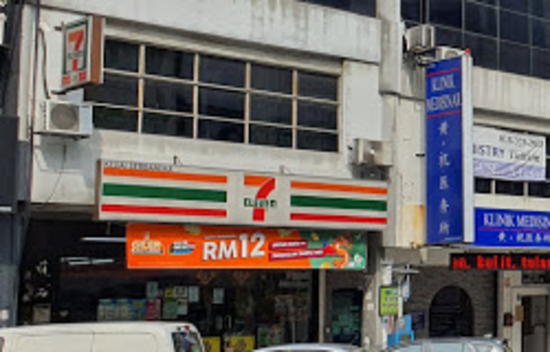 image source: Google.com
Address:17, Jalan Kenari 4, Bandar Puchong Jaya, 47100 Puchong, Selangor
More Details

Phone: 03-5891 1038
Operation Hours: 24hours
---
7-Eleven @ Bandar Kinrara 2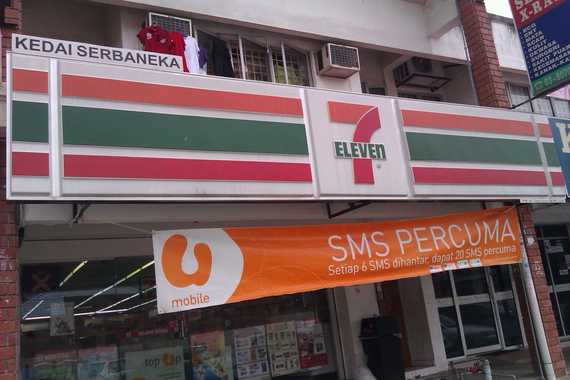 image source: 7 Eleven (M) Sdn Bhd
Address:5, Jalan BK 2/11, Bandar Kinrara, 47180 Puchong, Selangor
More Details

Phone: 03-8070 2498
Operation Hours: 24hours
---
7-Eleven @ Bandar Kinrara 4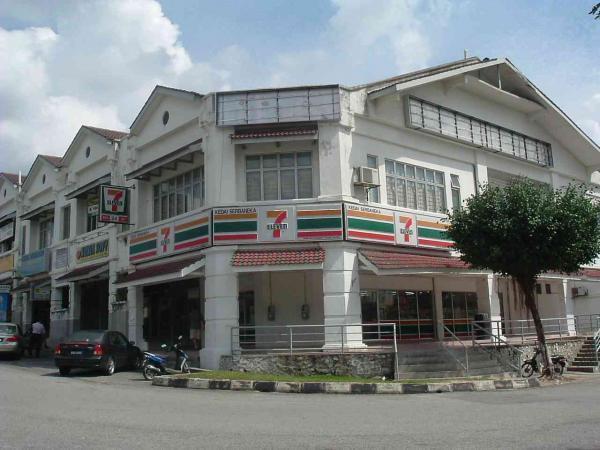 image source: Wikimapia
Address: 2, Jalan BK 4/2a, Bandar Kinrara, 47180 Puchong, Selangor
More Details

Phone: 03-8070 2467
Operation Hours: 24hours
---
7-Eleven @ Bandar Kinrara 5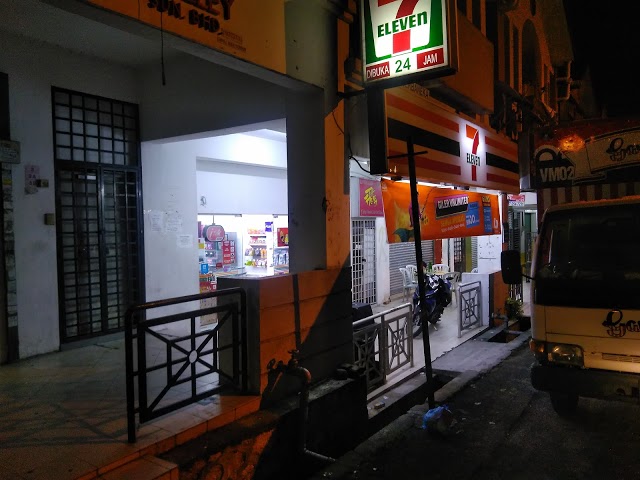 image source: Airbnb
Address: 5, Jalan BK 5/12a, Bandar Kinrara, 47180 Puchong, Selangor
More Details

Phone: 03-8070 1961
Operation Hours: 24hours
---
** 7-11 Pjs 9**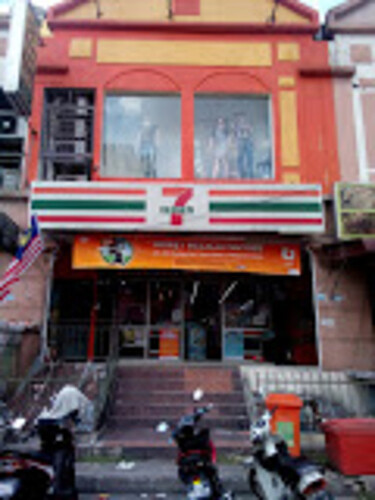 image source:
Google.com
Address: UG-3, Jalan PJS 9/1, Pjs 9 Pusat Perniagaan Lagoon Perdana, 47500 Puchong, Selangor
More Details
---
7-Eleven @ Jalan Prima Utama 5/3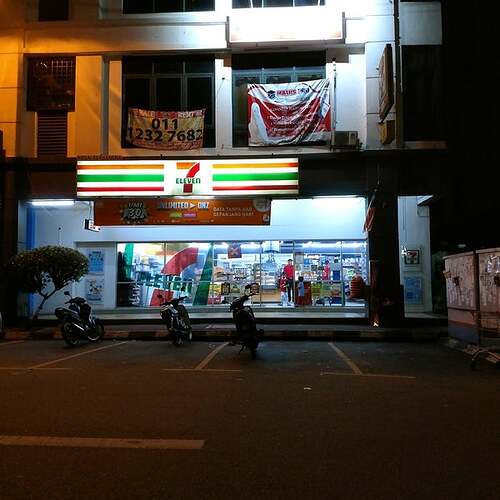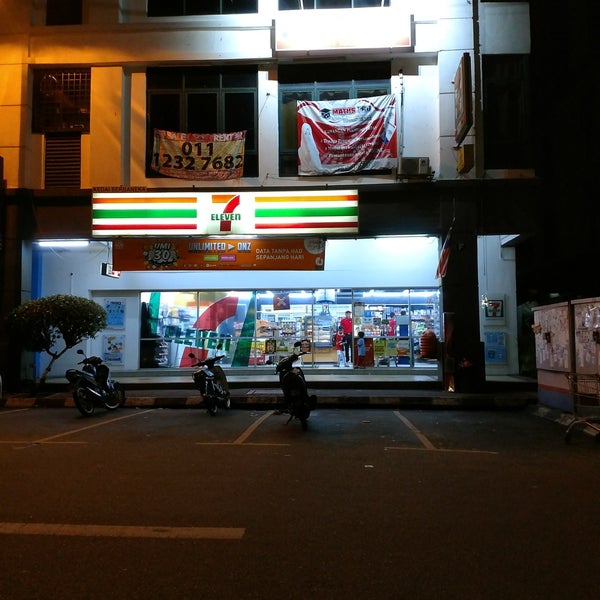 image source:
Foursquare
Address: F-01, 02, Jalan Prima Utama 5/3, Taman Puchong Prima, 47100 Puchong, Selangor
More Details

Phone: 03-8068 3571
Operation Hours: 24hours