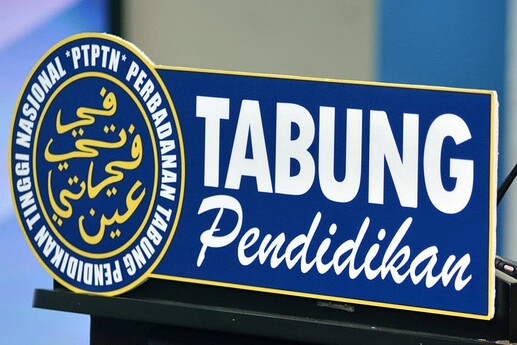 KUALA LUMPUR: The government is reinstating the National Higher Education Fund Corp (PTPTN) loan waiver for students who graduate with first-class honours, says the Prime Minister.
This will again be given to all top students regardless of their socio-economic status, said Datuk Seri Ismail Sabri Yaakob.
"I wish to announce that the government will once again be giving special goodies to any student with a PTPTN loan who has a first-class honours degree, whereby they are allowed to change their loans to be exempted from repayment without taking into account their economic background, race or religion," he said when launching PTPTN's 25th Silver Jubilee Anniversary celebrations at Matrade Exhibition and Convention Centre yesterday.
He added that this award would be given to students who graduate in 2019 and onwards.
During the announcement of Budget 2019, the exemption was halted for all and given only to students from the B40 families.
Ismail Sabri said he hoped the corporation would discuss with the Finance Ministry regarding the amount needed for this allocation.