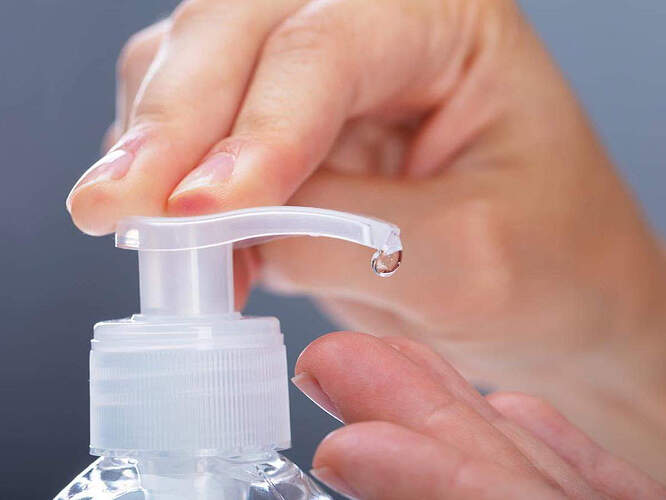 Source:
The Economic Times
First, you shouldn't spray hand sanitiser on ATM machines
Photos circulating on Twitter last night (Jun 9) show an ATM at Avenue K shopping mall that had been sprayed with hand sanitiser.
The ATM keypad is seen covered in droplets while the screen displays a red error message along with visible water stains.
Someone had used the alcohol solution on the ATM after misinterpreting a message on the screen that prompted customers to sanitise their hands after performing their transactions.
Correct way: apply on your hand after using the ATM
Second, you should not leave your hand sanitiser on vehicle
The active ingredient like alcohol can evaporate under rising temperatures and will lose its effectiveness. Although you might using other alternative such as alcohol-free hand sanitisers but it was not as effective as alcohol itself at killing germs. Besides, alcohol might be flammable if it's left for long periods under the heat. Most of the storage instructions encouraged to keep it cool.
Correct way: Take your hand sanitiser with you or leave at home or office
Source: Soya Cincau