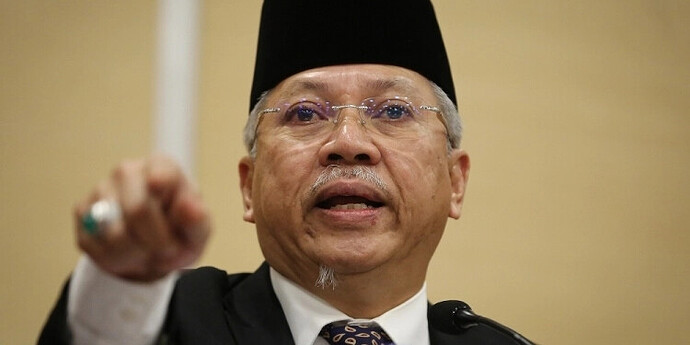 Under Prime Minister Ismail Sabri Yaakob's new cabinet, Tan Sri Datuk Seri Panglima Haji Annuar Haji Musa has been appointed as Malaysia's new Communications and Multimedia Minister. He will be replacing Dato' Saifuddin Abdullah who was previously appointed to the portfolio in March 2020.
Annuar Musa was the former Minister of Federal Territories under the previous cabinet and he's a UMNO Member of Parliament for Ketereh, Kelantan. He has a master's degree in Construction Management from the University College of London and a bachelor's degree in Town and Country Planning from Universiti Teknologi Malaysia (UTM).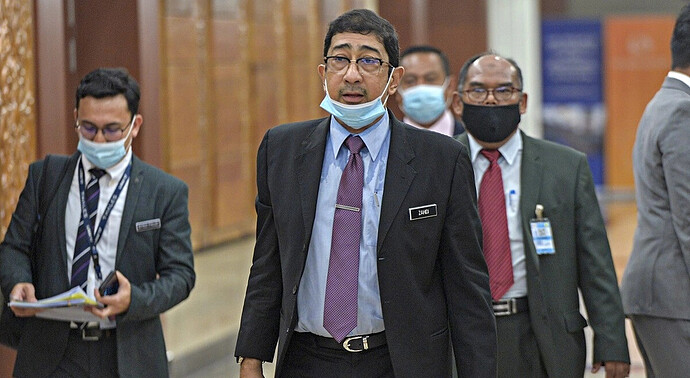 Datuk Zahidi Zainul Abidin retains his position as the Deputy Minister for Communications and Multimedia.
The new Communications and Multimedia Minister has several projects and initiatives under his purview including JENDELA, Malaysia's 5G rollout, and MyDigital. One of the most pressing matters that need to be addressed is the current cabotage policy for undersea cable repairs. Malaysia appears to be left out from new submarine cable projects in the region which could lead to a loss of opportunities. The Ministry of Communications and Multimedia was supposed to lead the initiative to ensure that Malaysia has the most submarine cable landings in Southeast Asia by 2025 under MyDigital.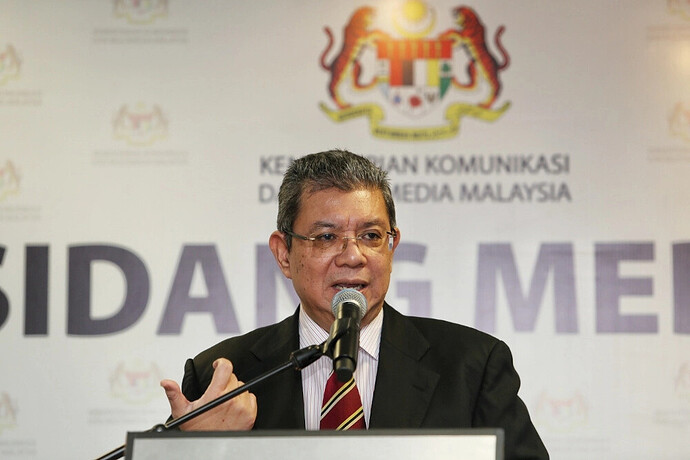 Former Communications and Multimedia Minister Saifuddin Abdullah has been redesignated as the new Foreign Affairs Minister. This is the same portfolio he held during the Pakatan Harapan administration before defecting from PKR along with Azmin Ali and several MPs.
Source: SoyaCincau